About Rally and Obedience
Our Rally and Obedience classes are designed with the competitor in mind, focusing on engagement, motivation and teamwork utilizing positive reinforcement methods.  Our Rally Class Package or Bark Bucks may be used to check in and attend any of the classes below.
[button href="https://app.acuityscheduling.com/catalog.php?owner=18332450&action=addCart&clear=1&id=693190″]Purchase Class Package[/button]
[button href="http://revolutiondogsports.com/class-check-in/"]Weekly Check In[/button]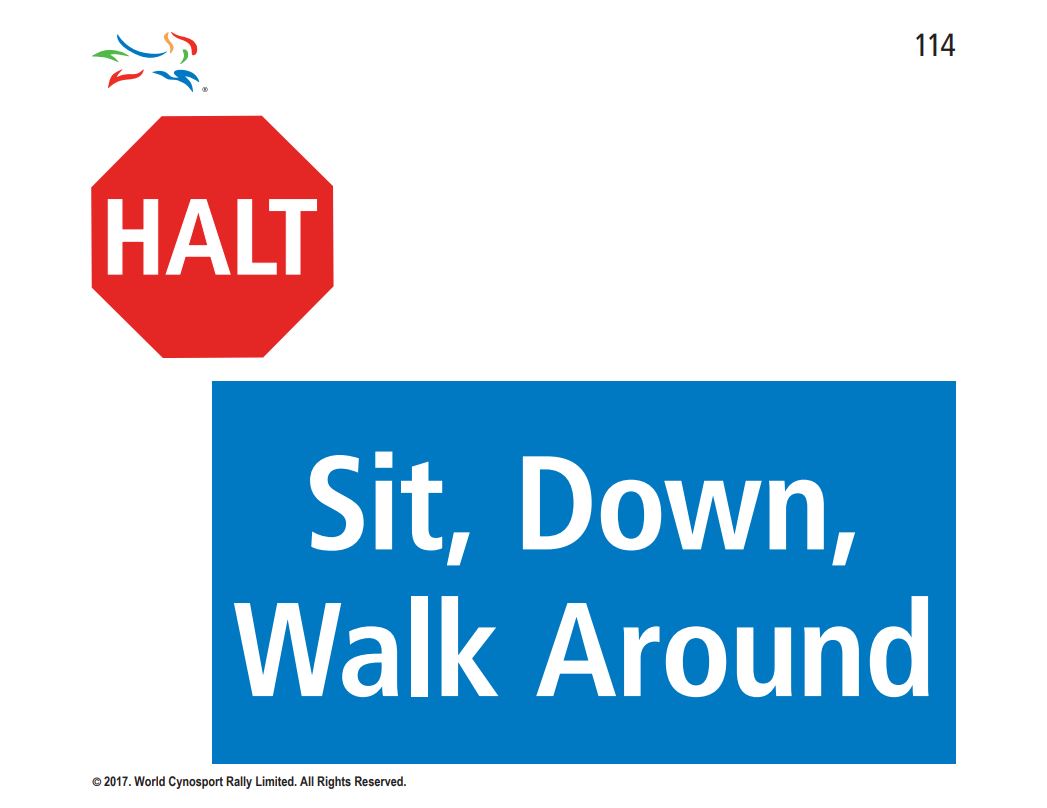 Competition Rally Obedience
This class continues to build skills for Rally and Obedience while continuing to build engagement, focus and precision. This class utilizes AKC rally signs primarily for exercises. This class is taught both on and off lead and utilizes perch work, platforms and other similar methods and includes an online classroom with additional resources and weekly assignments.
Class Dates: Ongoing
Time: Tuesdays at 4:30 PM
Location: 3550 Barron Way #4B, Reno, NV
Pre-requisites: Dog Sport Foundations, Heeling Games, Intro to Rally, Intro to Obedience or equivalent.
6 Weeks | $175.00
Drop In:  $30.00, please check in prior to attending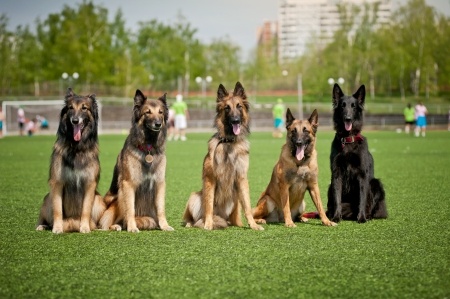 Beginning Rally Obedience
This class focuses on further developing Novice and Intermediate skills for competition in the sport of rally and competition obedience. This class is taught both on and off lead and dogs are crated when not working. This class includes rally course work, group exercises and examinations. This is a trial preparation class for individuals seeking to compete or who are already actively competing. 
Time: 3:00 PM
Tuesdays
Location: 3550 Barron Way #4B, Reno, NV