Cairn Terrier Club of Northern California
April 20 - 21, 2019
Gilroy, CA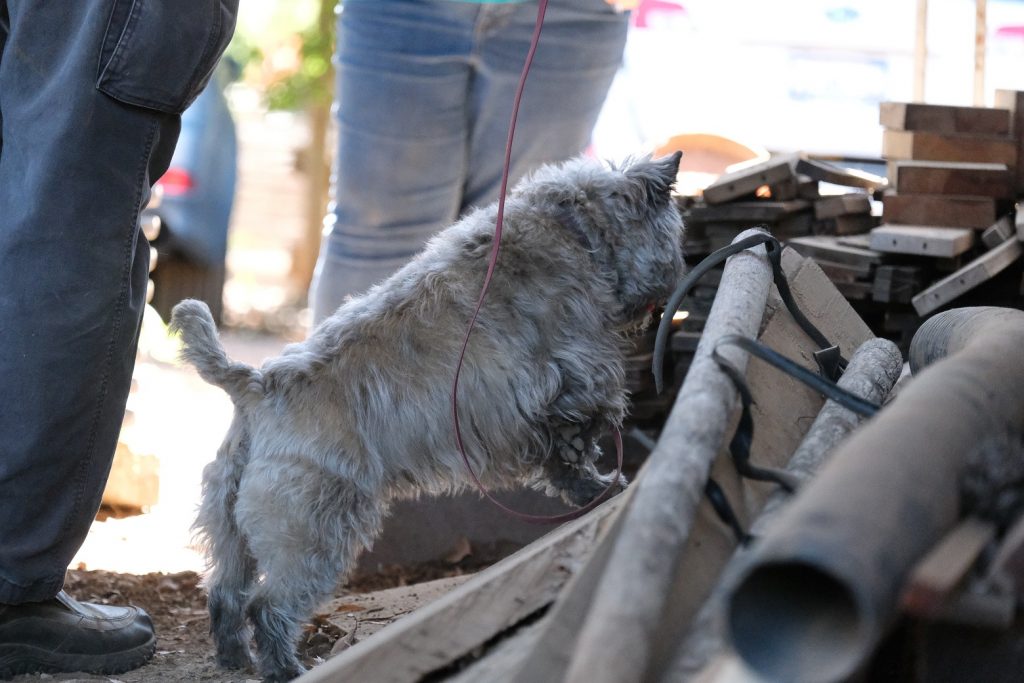 Thank you to all the exhibitors who attended the 2019 Cairn Terrier Club of Northern California annual Rat Games fundraiser.  Thank you to our wonderful judging team Lauren Claxton (Barn Hunt), Angie Shear (Trailing & Locating) and Linda Morris (Urban Locating) for fun and challenging courses and all your enthusiasm and encouragement.  A special thank you to Lyn for opening her home to all the crazy dog loving folks this weekend.  Your hospitality and views were second to none!  Thank you also the CTCNC club members who worked so hard all weekend long.  I cannot thank my Revolution Dog Sports crew enough for getting all the things done with enthusiasm and determination.  Thank YOU to the exhibitors for being you!  We had a wonderful time with everyone and hope you had a great time with us!
Barn Hunt Results  NASDA Results
If you registered your dog with the North American Sport Dog Association onsite, you should have received an email from NASDA to complete your registration.  Points have been uploaded and now reflect at nasda.dog.
We hope to see many of you at the Gavilan Kennel Club shows in Morgan Hill in just a couple weeks!  Entries are still open!