Two great sports, one incredible venue!
Barn Hunt.  Scent Work.  Lake Tahoe.
We have four incredible days planned for our Barn Hunt and Scent Work enthusiasts in beautiful Stateline, NV.  Our camp is located right on the shores of Lake Tahoe in the trees of the Sierra Nevadas on the border of California and Nevada.  This is a searching and ratting experience you and your dog won't soon forget!
Win by a Nose
Training & Trialing Strategies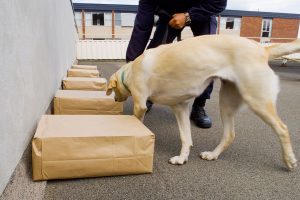 Presented by Stacy Barnett, Scentsabilities Nosework
September 27 - 28
This is a popular topic. Learn the "secret sauce" to being the best competitive team that you can with your dog.  Learn the nuances of handling, reading your dog, managing arousal, teamwork and mental management. Delve in depth into each of these critical components!  This two day seminar with Stacy features lots of search time in unique venues in Stateline, NV, such as a summer camp, ski resort and amphitheater.  
Strategic Handling
Training & Trialing Strategies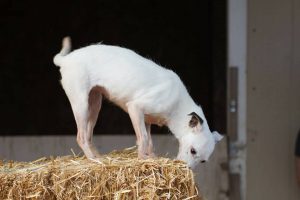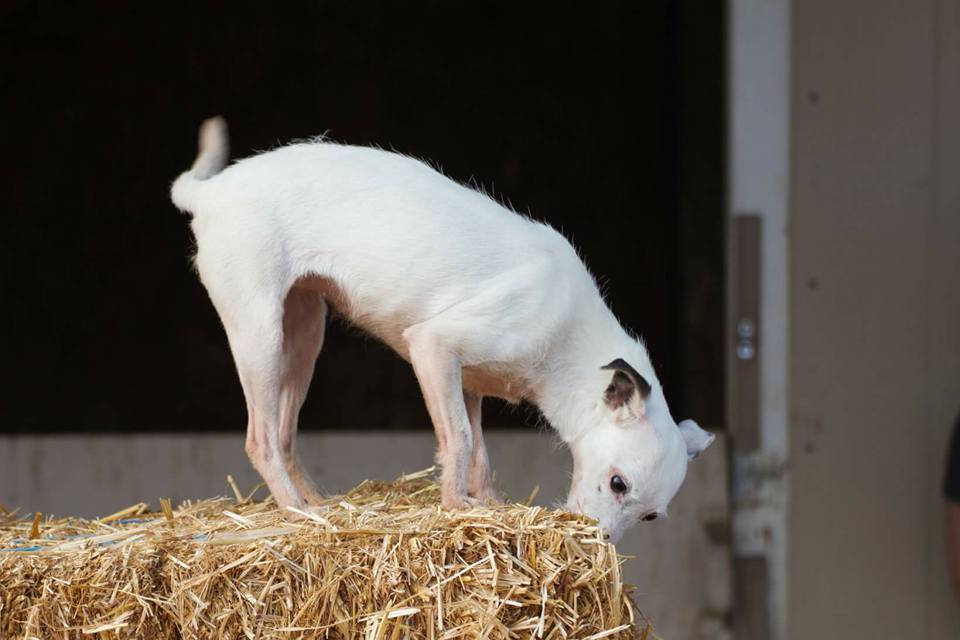 Presented by Liz Carter, Revolution Dog Sports
with Sheila Gibbons (Spot On Saskatchewan) and Laurie Cowhig (Redwood Ratters)
September 28 - 29
Whether you are an instructor or a handler, develop your team's skills for successful competition in the sport of Barn Hunt.  Choose from multiple topics to make customize your learning experience:
Tunnel Magic
Crystal Clear
Advanced Handling Strategy
Scent Puzzles for Barn Hunt
Magic of Motivation
Barn Hunt Boot Camp
Private Training Sessions
Cost
Working spots include onsite camping in our cabins Wednesday and Thursday night plus lunches, dinners and snacks and camp T-shirt for you and bandana for your dog!  Audit spots include lunch, dinner and snacks Thursday and Friday plus a camp T-shirt for you.  Working and audit spots are very limited.  A minimum deposit of $200 is required to hold your spot.
Two Day Working Spot:  $600
Auditing:  $150 each day
Deposits and Cancellations
Camp fees must be paid in full by August 1, 2018.  Registration cancelled before August 1, 2018 will receive a full refund.  Registration cancelled on or after August 1, 2018 will receive a 50% refund.  There will be no refunds for cancelled registrations after August 25, 2018.
Lodging
Additional onsite camping is available with your dog for just $40 a night!  Book through Revolution Dog Sports.  There are several hotels, campgrounds and RV parks in the area as well.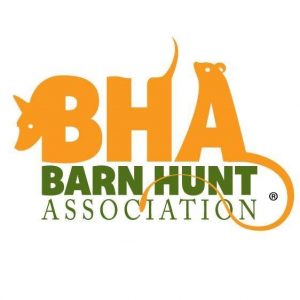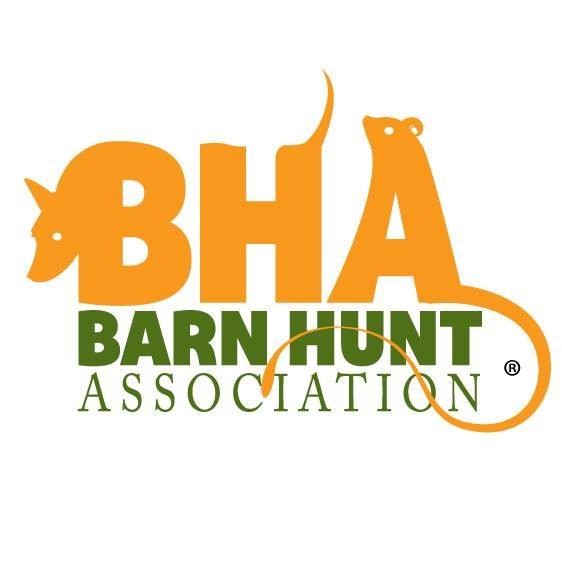 3 AKC Scent Work Trials
September 29 - 30
Hosted by Sierra Nevada Scent Work Club
Classes Offered:  Containers, Interiors, Exteriors, Buried
Levels:  Novice, Advance, Excellent (Sun Only)
Judges:  Lisa Kretner (CA), Stacy Barnett (NJ)
4 BHA Barn Hunt Trials
September 29 - 30
Hosted by Revolution Dog Sports
Classes Offered:  Instinct, Novice, Open, Senior, Master, Crazy 8s
Levels:  All Levels
Judges:  Liz Carter (NV)