Save the date for our Spring 2019 Scent Work Camp in Reno, NV!
April 5 – 7, 2019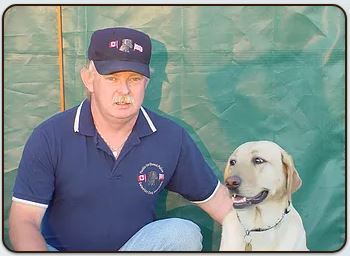 featuring Fred Helfers
With many years of experience as a detection dog handler, renowned trainer and author of The Nose Work Handler:  Foundation to Finesse, Fred brings his many years of experience in the field of detection dog handling and in the sport of Nosework to Reno.  Additional details on topics and our search venues will be available soon.  To receive updates on this event and other Revolution Dog Sport events, please join our mailing list.