09:00 AM – Introduction to Scent Sports
January 8, 2017 @ 9:00 am

-

11:00 am

$40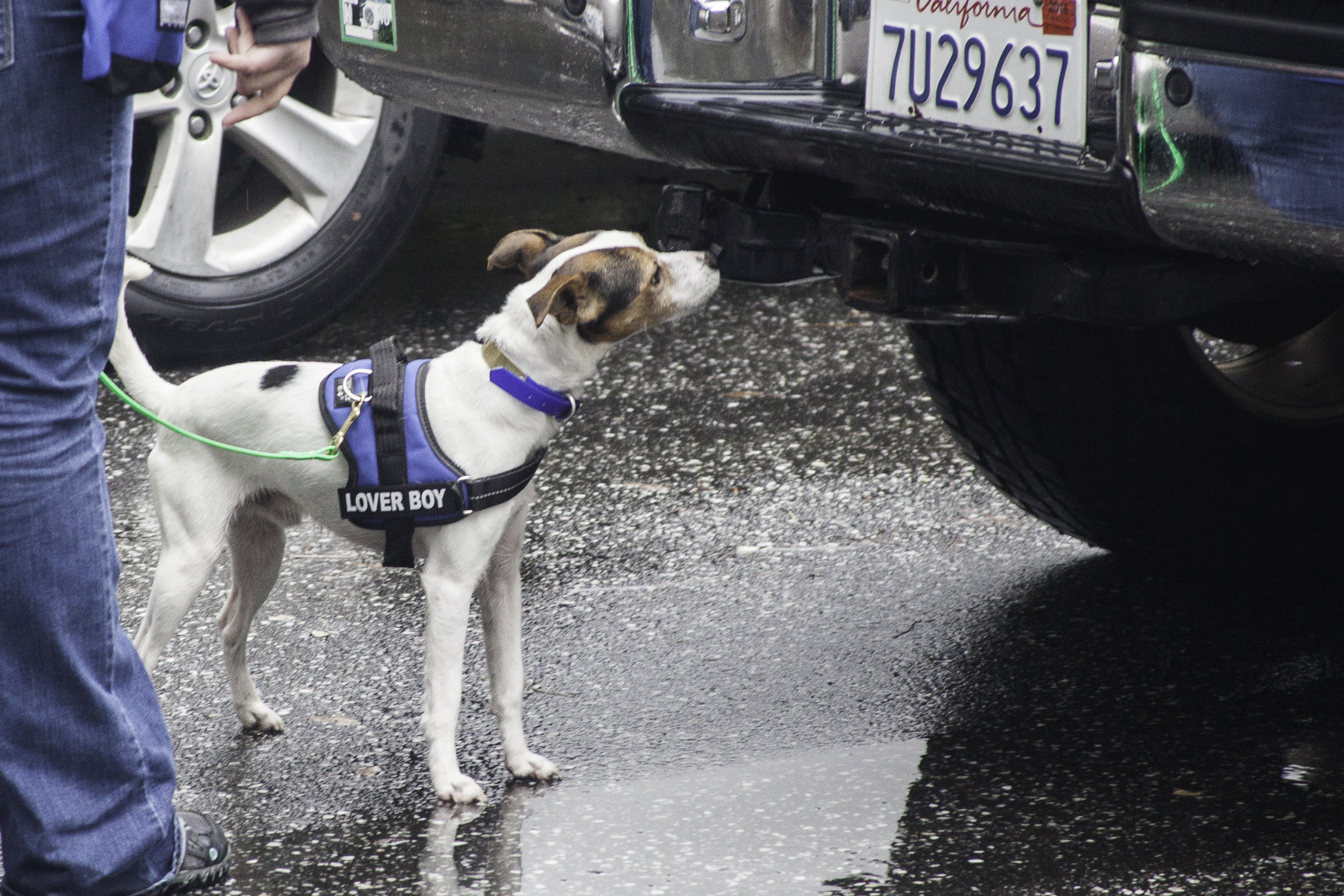 This two hour session introduces new dogs to the world of scent sports such as nosework and barn hunt. This session is appropriate for dogs 16 weeks and older.
Our dogs love to sniff and find things. In fact, dogs have such a great sense of smell that they are often used to locate illegal drugs, explosives, bed bugs, endangered species and even cancer. Scent sports such as Nosework and Barn Hunt aren't just exciting competitive activities to enjoy with your dog, but they build confidence, focus and teamwork essential for all your favorite activities and a happy home life too. Plus, scent sports are just plain fun! Explore the world of scent sports in this two our workshop, developing search drive and motivation and other nosey skills. There are no pre-requisites for this class. Dogs must be at least 16 weeks of age to participate.
Class Time: 9:00 AM to 11:00 AM
Class Dates: 01/08
Location: Truckee Meadows Dog Training Club, 1320 Freeport Blvd Unit #107, Sparks, NV 89431
$5 off for current TMDTC members.
Related Events