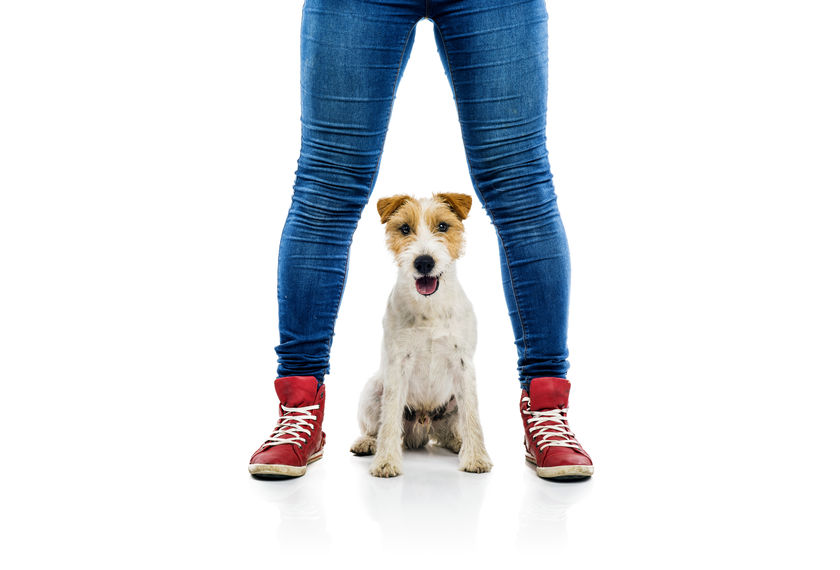 We often spend so much time developing foundation skills for the various sports we hope to compete in that we take every day life skills for granted. This class combines intermediate and advanced skills for sports with practical life skills. No more pulling on the leash to the ring, leaping out of the car at the hotel or sneaking snacks off the counter while developing rock solid stays and reliable recalls.  The AKC Canine Good Citizen or Community Canine tests along with your next trick dog title are included.  This class is for dogs 6 months and older. 
This class also includes:
Class size is limited to four dogs.  You can start at any time when there is space in the class.  If you need help or have questions, you can call / text Liz at 775-813-0856 or email revolutiondogsports@gmail.com!
6 Weeks :: $175.00
3550 Barron Way #4B, Reno, NV
[button href="https://app.acuityscheduling.com/catalog.php?owner=18332450&action=addCart&clear=1&id=828483"]Register Today![/button]