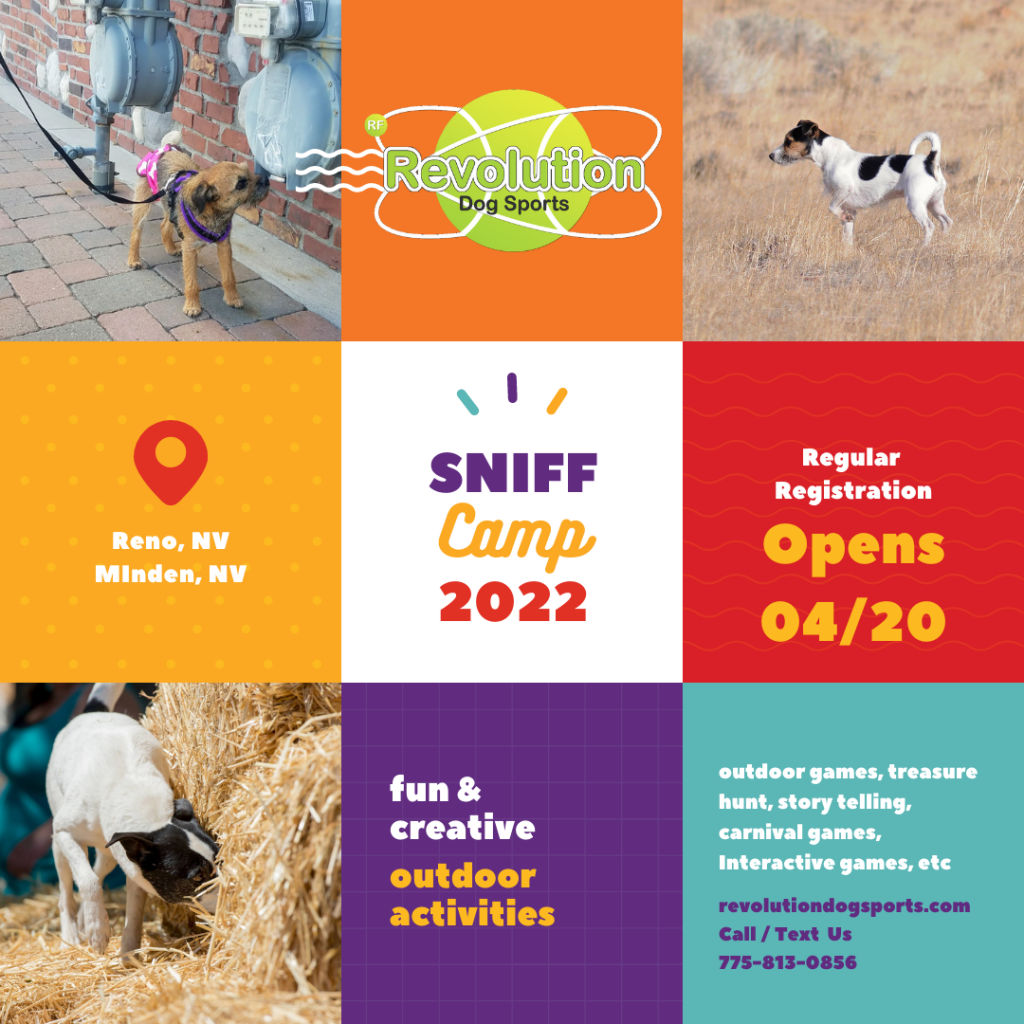 The most fun SNIFFING you and your dog will ever have!
Presented by Revolution Dog Sports
Registration for Workshops opens April 20, 2022.  Working spaces are limited each day to ensure maximum working time for our teams.  Early Bird registration ends June 1, 2022.  Registration closes August 9, 2022.  Cancellations after August 9, 2022 will not be refunded unless the space can be filled from the wait list.
Sniff Camp Super Star:
Sniff Ala Carte:
Early Bird Sniff Camp Super Stars receive a free camp t-shirt (yes, there will be shirts and hoodies available for purchase!).  Bark Bucks may be used for ala carte registration.
Join us for five days of unique and informative workshops to help you grow your skills and your team for all things SNIFFY.  Lunch each day features a guest speaker and our afternoons are filled with fun enrichment activities for humans and dogs alike.  Remember summer camp when you were a kid?  We have art projects, group activities, mini-training sessions, adventure walks and more planned for you and your incredible dog.  Make new friends!  Enjoy your dog!  Build your skills!  All auditing includes afternoon activities with your dog.
Line Handling is arguably one of the most difficult but critical skills needed for success in Scent Work, Urban Locating, Lost Item Recovery, Tracking and even Detection Handling.  We are very fortunate to have Penny Scott-Fox joining us for this hands on workshop.  From beginners through national champions, improve your line handling skills to bolster your success in competition dog sports.
Lunch Time Speaker:  Beth Williams P.T., G.C.S., M.A., A.P.T. of K9 Wellness
Afternoon Activities:  TBD
Lost Item Recovery is a fun (and practical!) NASDA sport which focuses on finding items of various types and sizes.  Develop and improve your confidence and skill in Lost Item Recovery with Master Champion handler and instructor Penny Scott-Fox.
Lunch Time Speaker:  TBD
Afternoon Activities:  TBD
Competing with dogs is more than just trained behaviors. Learn how understanding canine body language, changes of behavior and managing arousal can improve your team's performance both in and out of the ring as you Learn to Speak Dog with Joanna.
Lunch Time Speaker:  TBD
Afternoon Activities:  TBD
Get your dog's nose to the ground and onto the track to success in this workshop with NASDA Founder Liz Carter.  This hands on workshop develops Trailing & Locating skills through the use of tracking to improve efficiency, performance and success.
Lunch Time Speaker:  Joanna Moritz CPDT CNWI
Afternoon Activities:  TBD
Our super sniffing canines need to be just as confident and clear in communicating there is no odor as they are when there is odor.  Liz brings her experience from bed bug detection, nuisance animal abatement and real life lost item recovery to help you develope confident clearing for Scent Work, Barn Hunt, Urban Locating and Lost Item Recovery.
Lunch Time Speaker:  TBD
Afternoon Activities:  TBD
About our Presenters
Presented by Revolution Dog Sports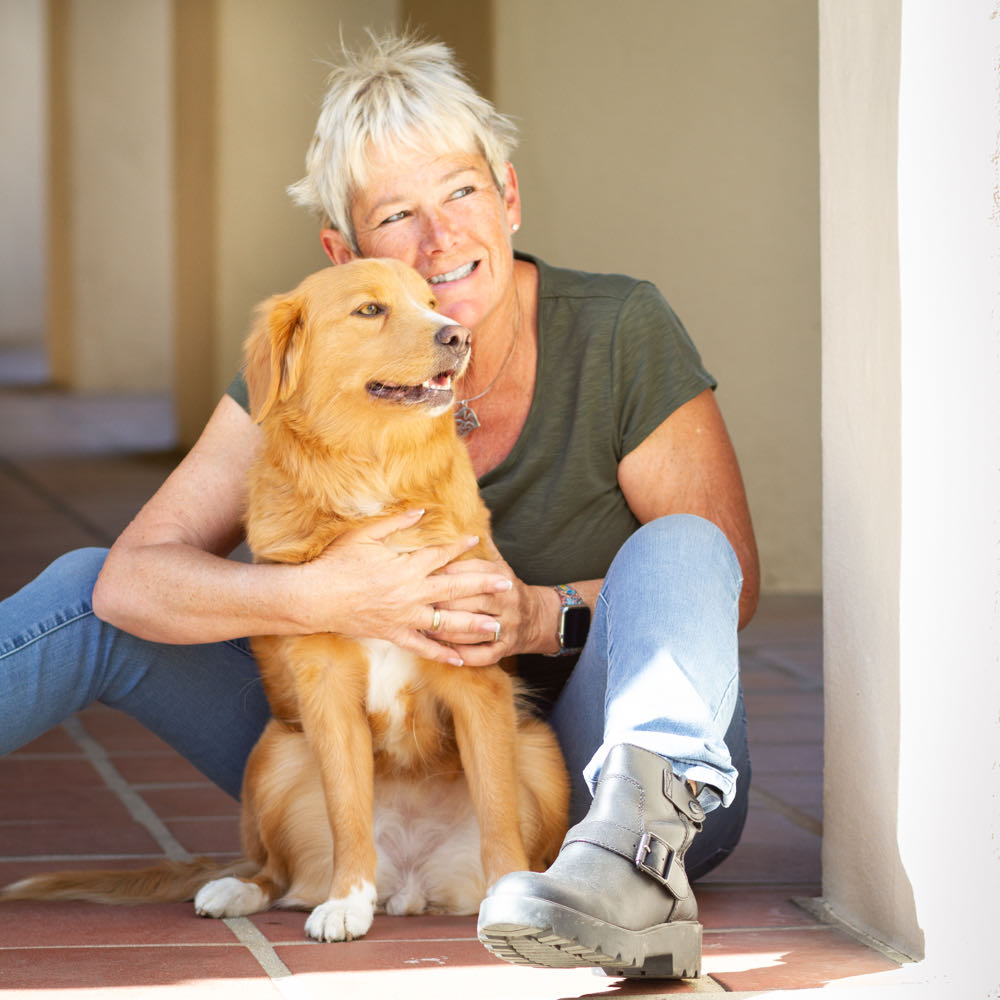 Penny Scott-Fox was one of the original seven founding Certified Nose Work Instructors and prior to being hired by the AKC, a faculty member of the NACSW (National Association of Canine Scent Work). She helped popularize the activity and sport of Nose Work in Southern California. In 2017 the AKC hired Penny as an Expert judge to help them start their own sport of Scent Work. At her Altadena, CA dog training school, Scott-Fox Training, Penny teaches Nose Work teams for all levels of competition. She is also an official and judge for the sport in two separate scent work organizations; AKC Scent Work and K9 ABC Games.  Penny is also a NASDA mentor judge.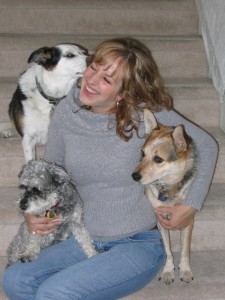 Joanna combines a background in human teaching with 20 years of animal training experience to bring Reno dog, cat, and bird lovers the best possible training results.  A lifelong learning junkie, Joanna holds a degree in psychology from the University of Nevada, Reno, is certified as Knowledge Assessed through the Certification Council for Professional Dog Trainers, is a Certified Nose Work Instructor, and can be seen attending training conferences and seminars whenever the opportunity strikes. Joanna is a charter member of the Pet Professional Guild.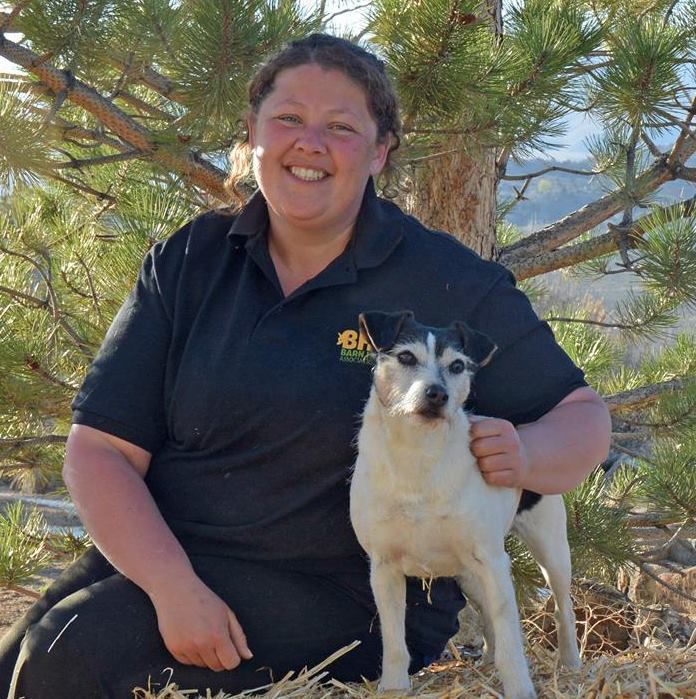 Liz Carter CPDT CTDI CCFC, Revolution Dog Sports