We have a great weekend of events planned in Reno, NV as we celebrate Dog Mom's Day!  Come join us for fun with your dog May 12 – 13, 2018!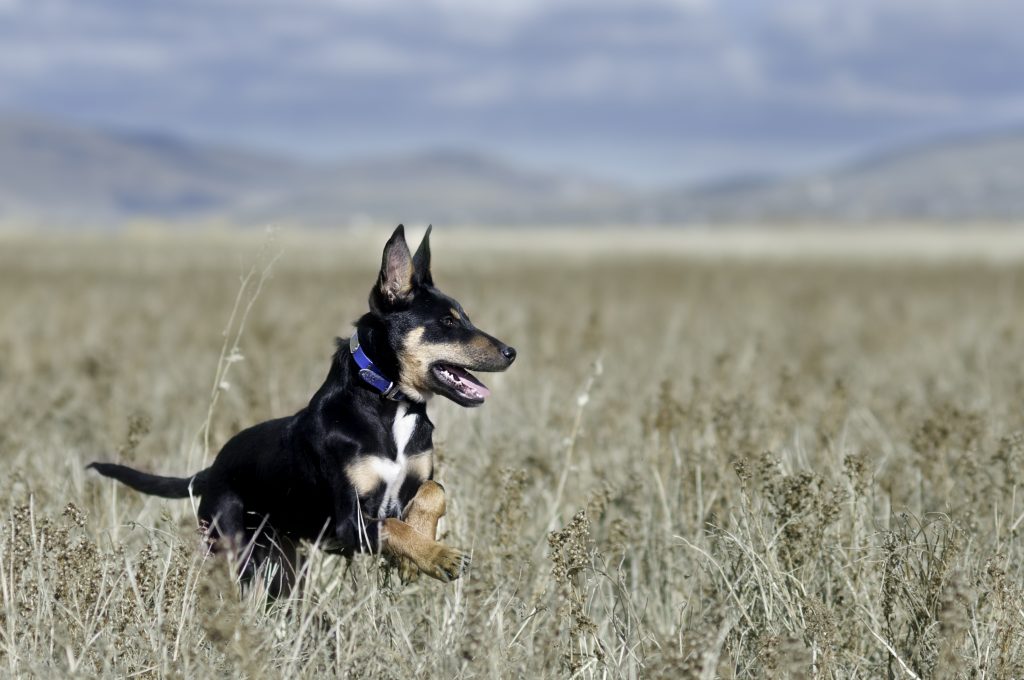 Trailing & Locating Trials
Saturday May 12, 2018 at 8 AM
Reno, NV
Put your dog's nose to the test as they search for live quarry in a natural environment.  No experience necessary to play!  You and your dog will love this chance to seek and find in the great outdoors!  Learn more.
Premium  Online Entry  NASDA Registration
Farm Dog Certified Workshop
Saturday May 12, 2018 at 11 AM
Reno, NV
Join us Saturday May 12, 2018 from 11 AM to 1 PM for a two-hour workshop to learn more about the AKC Farm Dog Certified program the Baardseth Ranch in Antelope Valley (Reno, NV). We will be working around livestock in a ranch environment. This is an excellent opportunity to build skills, develop self-control and confidence with your dog.
Workshop Information  Register Online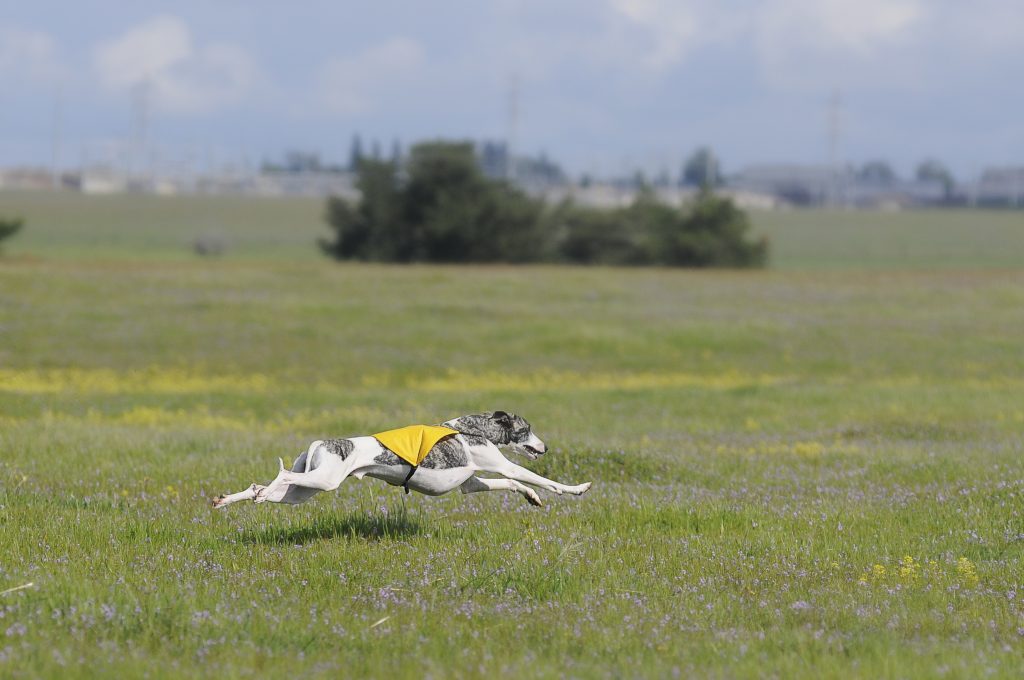 Fast CAT Practice
Sunday May 13, 2018 at 8 AM
Chadwick Family Ranch, Reno, NV
Have you ever wanted to know how fast your dog REALLY is? Fast CAT is like the 100 yard dash for your dog! Dogs chase a lure down a straight 100 yard long course one at a time in this fun and fast paced sport. Every weekend dogs compete in AKC licensed Fast CATs vying for personal bests, breed rankings and accruing points toward titles. This practice is open to participants of all skill levels. Three runs per dog (more if we have time!). We will be timing!  Running surface is dirt.