Events
If you have questions, comments or concerns please contact us at revolutiondogsports@gmail.com or 775-298-1552.  
Notice: The 2023 Biggest Little RAT-tacular Barn Hunt trials have been canceled due to an act of god. For additional details, including refund information, please click here.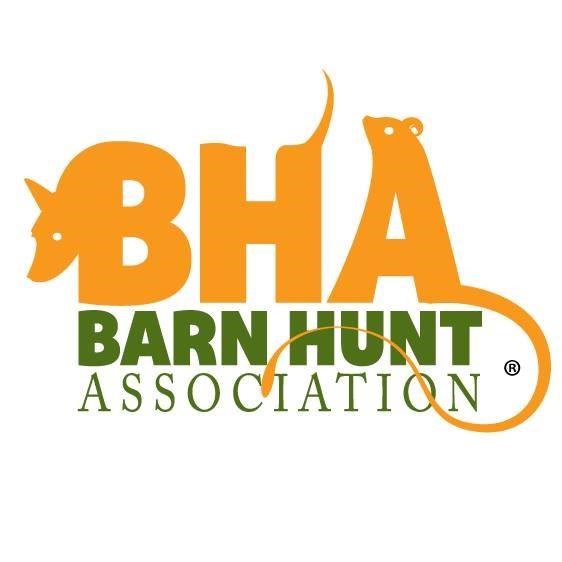 Barn Hunt Association Judge's Workshop
March 11 - 12, 2023
Lodi, CA
Presenter:  Mark Shaw
Closest Airport:  Sacramento International

NASDA Working Dog Trials & Workshop
05/12/2023 & 05/13/2023
9 Trials, 3 Days
Reno, NV
Note:  There is no fee for online entry.  Online entry is HIGHLY recommended.