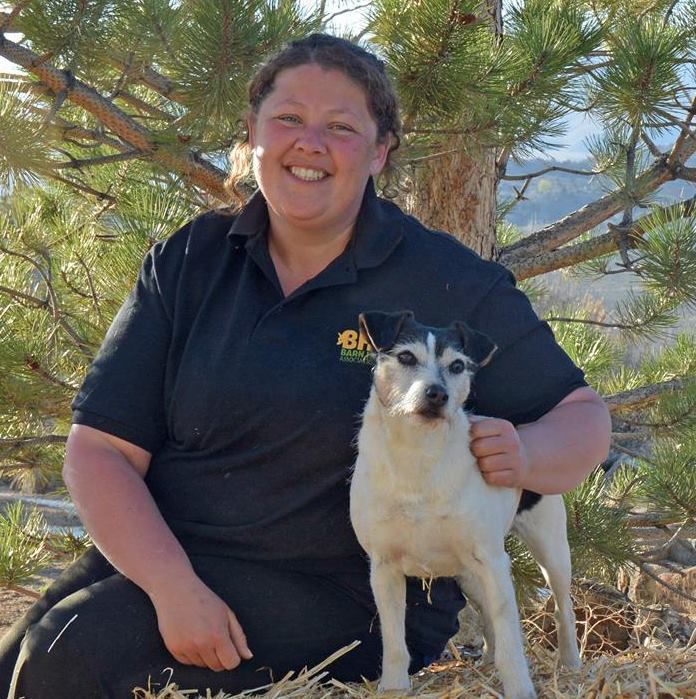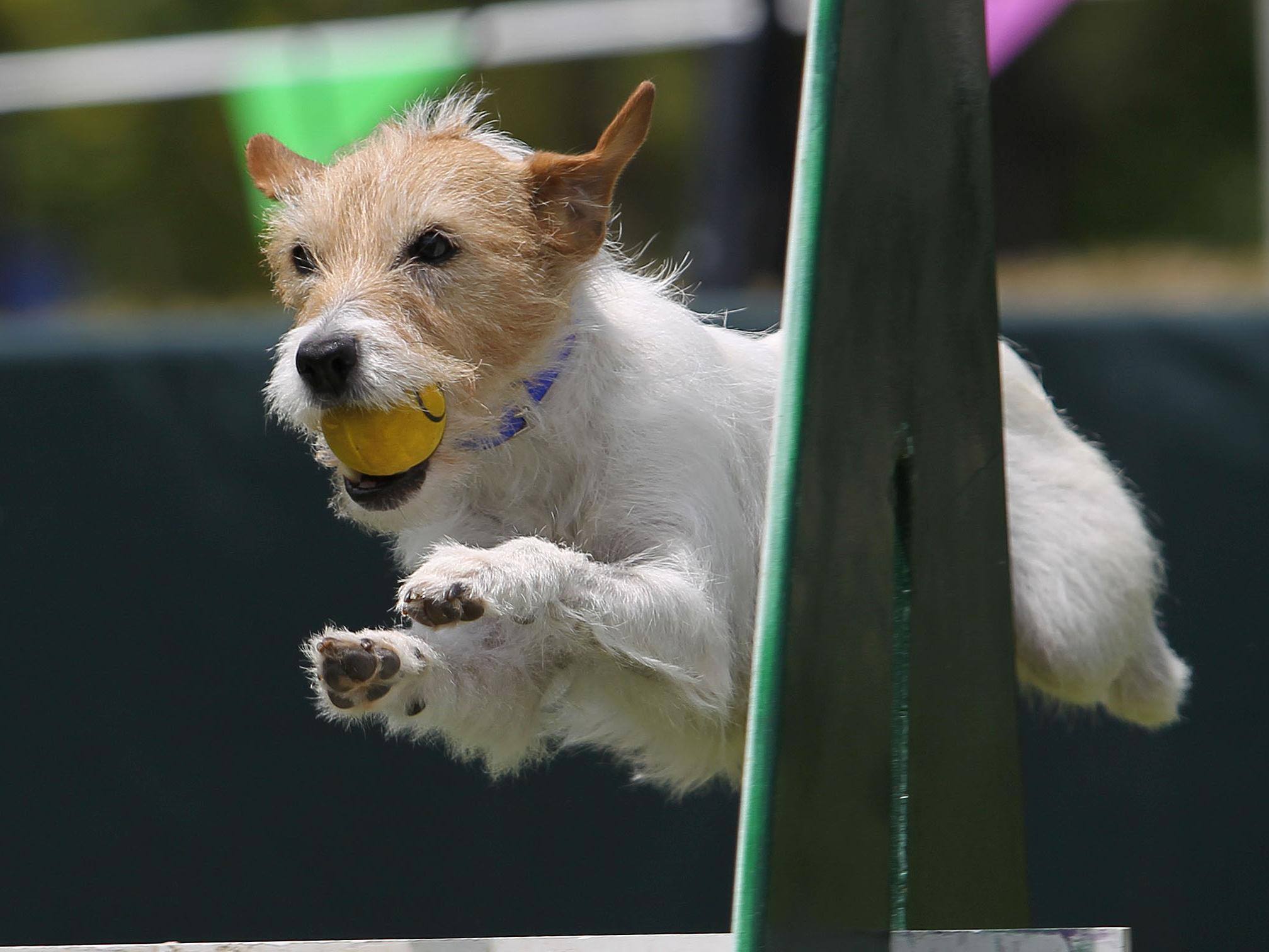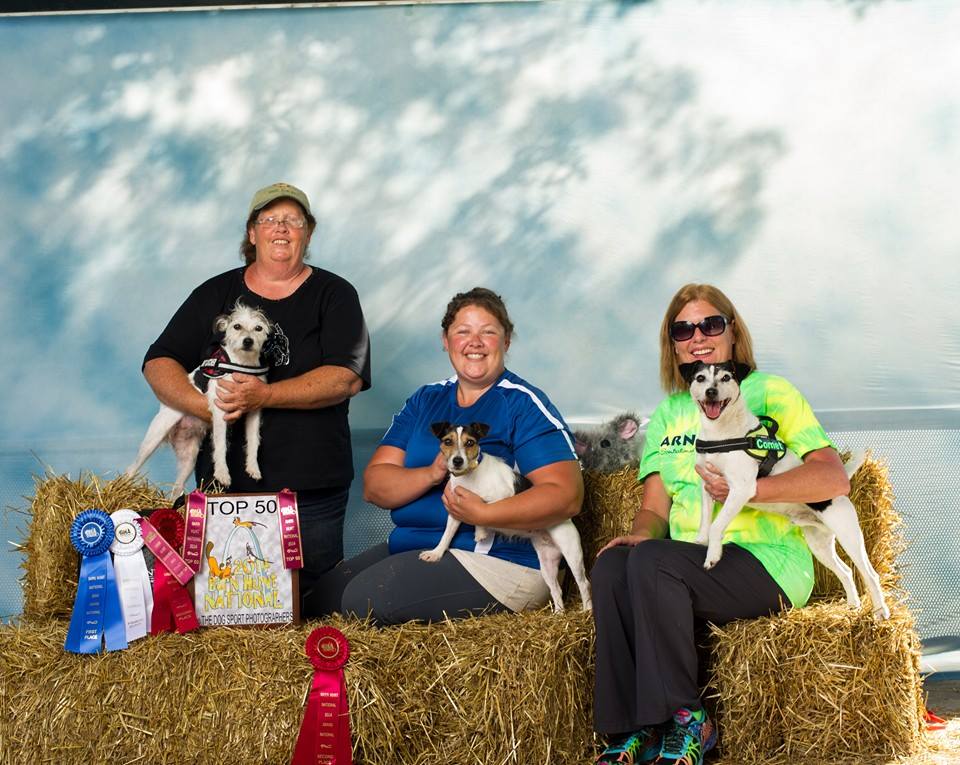 About Liz
As a trainer, judge and competitor, I am committed to safe and fun competition at all levels while promotion exceptional sportsmanship, teamwork and responsible dog ownership. My passion is the special relationship between human and canine developed through the exciting world of dog sports.
Utilizing positive reinforcement methods and focusing on relationship building, over the past 10 years our amazing teams have competed at all levels of dog sports such as agility, barn hunt, dock jumping, obedience, rally, flyball, earthdog, trailing and locating, nosework, lure coursing and so much more. My goal is to see each team achieve their goals with joy, whether it be enjoying a Pupaccino together at Starbucks or competing at the national level in Barn Hunt.
I am a professional member of the Association of Professional Dog Trainers and AKC Canine Good Citizen Evaluator as well as a multi-sport judge.
Why play with us?
The simple answer is: We have fun with each other and our dogs. Our goal is to help each dog/handler team compete to the best of their ability utilizing positive reinforcement training methods in a safe and friendly environment. We subscribe to the theory that it takes a village to train a dog and each of us provides support and encouragement for both their human and canine teammates. Whether you are new to the world of dogs sports or an experienced competitor, we look forward to meeting you and your dog!
Our History
In 2005, a small dedicated group of experienced and novice competitors came together to form a flyball team with the purpose of competing with good sportsmanship and teamwork. Calling ourselves RF Revolution Flyball, the team competed in NAFA and U-FLI tournaments throughout West Coast, received an invitation to the U-FLI nationals and competed in the 2007 NAFA National Championships. It became apparent, however, that we shared a mutual enjoyment in other sports as well. The flyball team was not only attending dock jumping competitions, obedience trials and earthdog tests en masse but offering training opportunities to the community in those sports as well!