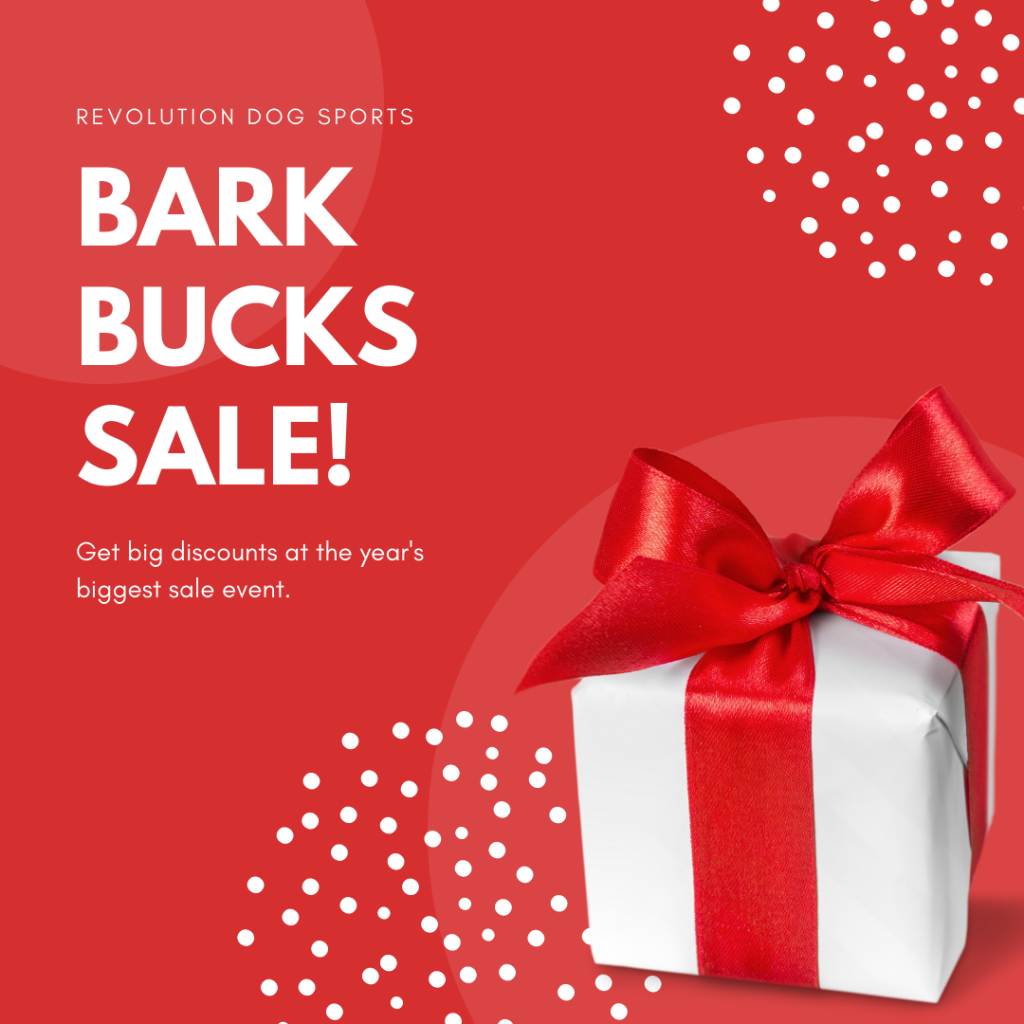 Save 10% on our Bark Bucks packages!
It's time for the biggest Bark Bucks sale of the year!
10% off $180, $250 and $500 Bark Bucks (GOBBLE2003) - Only 5 available!

10% off $1,000 and $1,500 Bark Bucks (GOBBLE2002)

10% off $2,000 and $5,000 Bark Bucks Packages (GOBBLE2001) - Only 2 are available!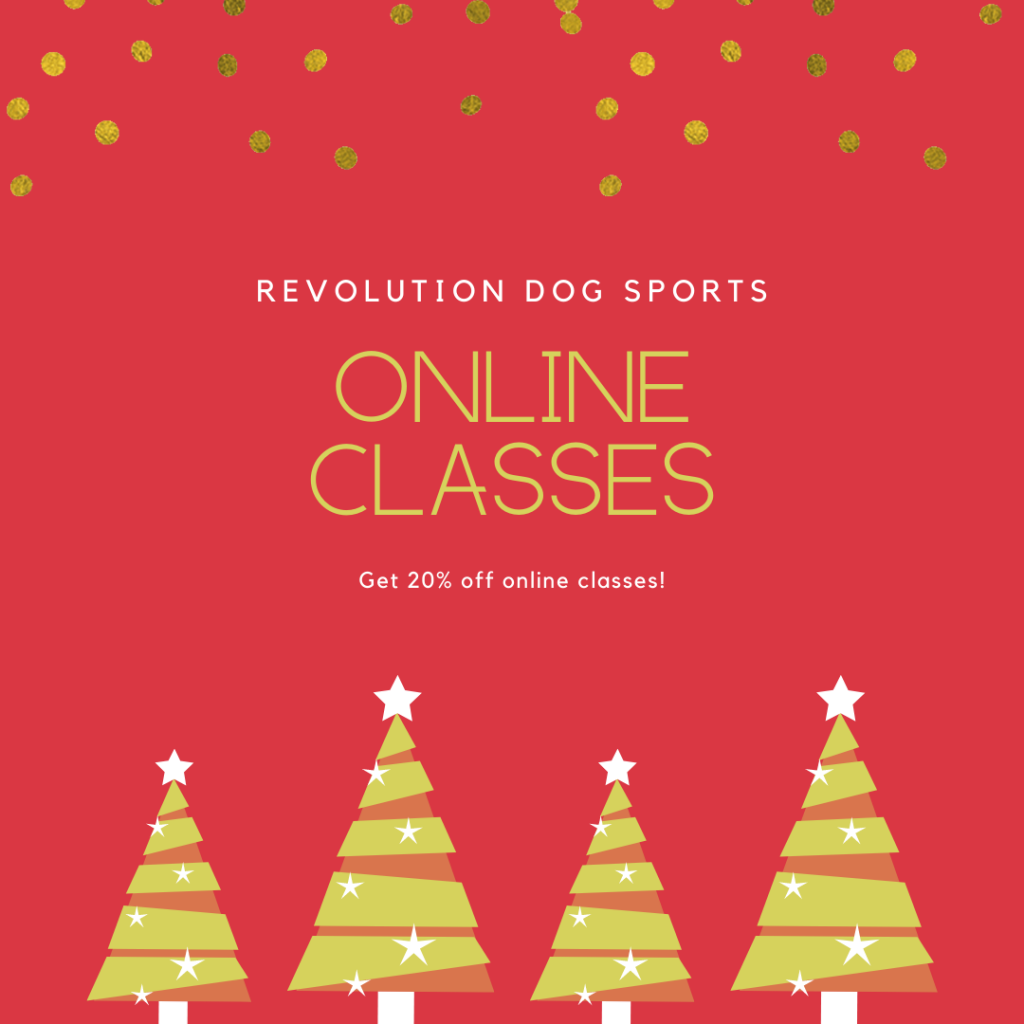 Save 20% on Self Study Online Classes
Chose from
Parkour Rock Stars
Brilliant Puppies
Magic of Place
Intro to Perch Work
Foundation Tricks for Fun and Sports
Study at your own pace in our online classroom, including videos, lectures and more.  Classes are available beginning January 1, 2020 in our online classroom.  Brilliant Puppies is available immediately!  Use the code GOBBLE2004 at check out!
Sale ends Monday November 30, 2020.