Welcome to the 2018 Patriot Games!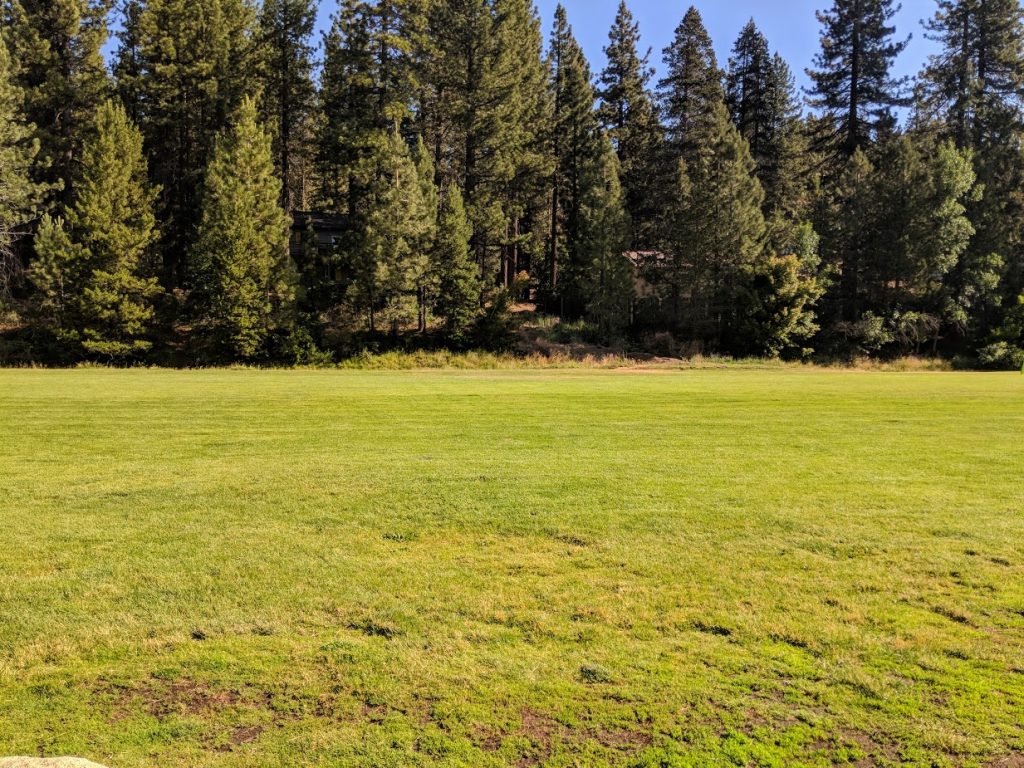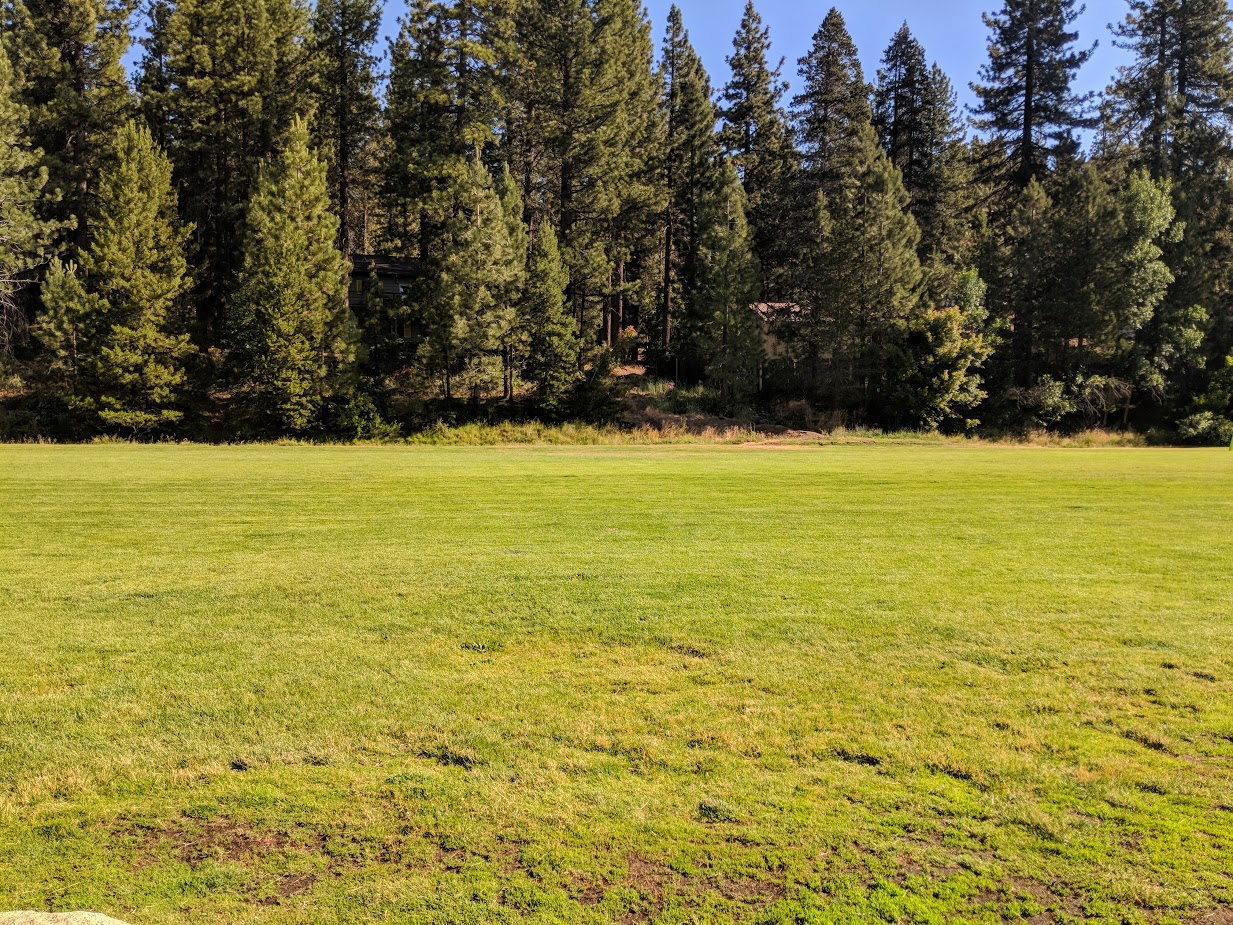 If you spot an error, please contact us at training@revolutiondogsports.com.  For flyball teams, corrections and changes should be submitted by the team captain please.
Parking and Crating
Updated parking information:  There is no turn around in the parking lots for RVs and trailers.  RVs and Trailers may park along the road if needed.  There is no overnight parking permitted. Exhibitors may set up starting at 2 PM on Friday in designated areas only. Set ups may be left overnight at your own risk. There are bears in the area and they have been spotted on the field during events. Do NOT leave food at the venue overnight.
Reminder: Dogs are NOT permitted on any of the other fields at anytime. You will be asked to leave immediately. Let's have some fun!
Volunteers
We are in need of volunteers! Get the best seat in the house at flyball, barn hunt and rally by volunteering! Snacks and water are provided to our full time and half day volunteers! Jobs include:
Flyball: Box judges, line judges
Barn Hunt: All jobs
General: Score runner, camera adjustment, food runner
We have an awesome volunteer raffle!
– Training and Entry Fees with Revolution Dog Sports
– Amazon Echo Dog
– Starbucks Gift Cards
– Dog Beds & Dog Toys
– Gift Baskets
– And MORE!
Venue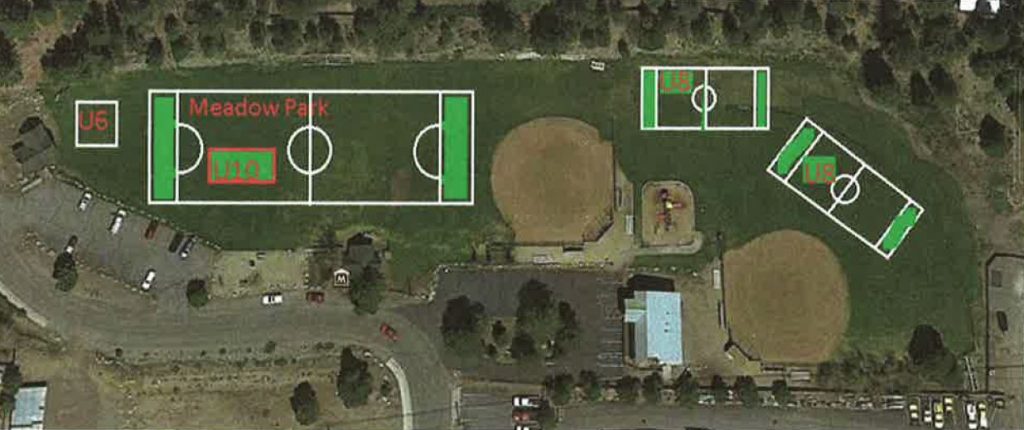 Meadow Park
Donner Trails Road
Truckee, CA
This event is held outdoors on grass. There is ample crating and exhibitors may car camp. Canopies are highly recommended for setups on the field. Canopies must be staked down or otherwise secures. Items may be left overnight, however, we are not responsible for lost, stolen or damaged items.
Emergency Services
For Humans:  Tahoe Forest Hospital, 10121 Pine Ave, Truckee, CA 96161 530-587-6011
For Dogs:  Monday through Saturday 8 AM to 5 PM, Donner Truckee Veterinary Hospital, 9701 State Route 267, Truckee, CA 96161, 530-587-4366
24 Hour Emergency Services:
Sierra Veterinary Specialists, 555 Morrill Ave, Reno, NV 89512 775-358-8555
Animal Emergency Center, 6427 S Virginia St, Reno, NV 775-851-3600
Weather
Exhibitors should plan for all weather conditions and plan to dress in layers. The field often reaches freezing temperatures overnight but quickly warms, with average temperatures in the low 80's with afternoon breezes and cloud covers frequently.
Ring Conflicts
We want all our exhibitors to participate in the activities offered at the Patriot Games. The flyball ring is unable to stop for conflicts, however, please see the score table for potential Barn Hunt conflicts.  We will do our best to accommodate them, however, once a class has finished we cannot go back.