Barn Hunt is one of the fastest growing competitive dog sports in the country where dogs test their ability to find rats safely enclosed in specialized PVC tubes hidden on an increasingly challenging course of straw bales. Courses are timed and unlike the rat catcher's job of old, the rats are never harmed and in fact are very well loved (and highly trained!) companions. Whether you and your dog are brand new to the sport or have aspirations of Nationals gold, join Liz Carter at Revolution Dog Sports this June in Reno, Nevada for Introductory, Beginning and Competition level Barn Hunt classes. Private lessons are also available upon request. Our students have earned hundreds of titles at all levels of competition including many championships but most importantly enjoy competing together as a team. Classes are filling fast so don't wait! Train in a friendly, knowledgeable and experienced environment that focuses on helping teams achieve their goals. Experience the difference at Revolution Dog Sports.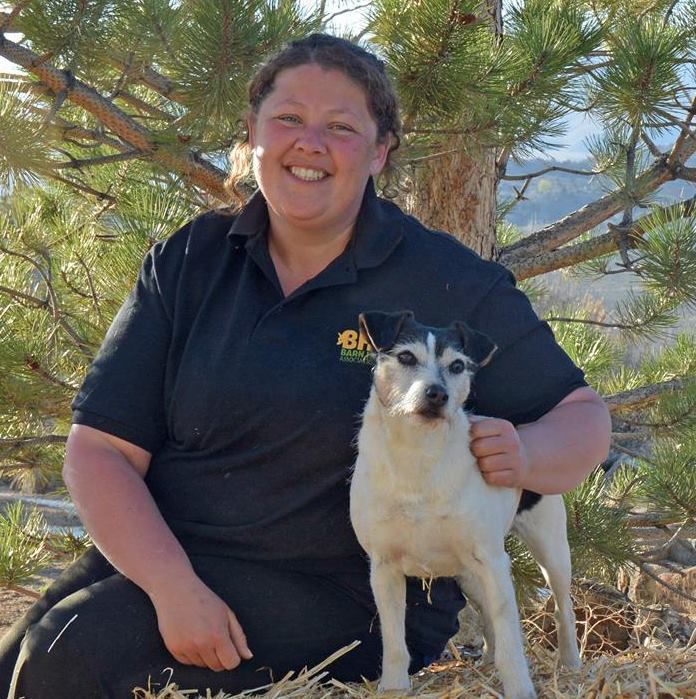 Unless otherwise specified, classes are taught in the Reno area, such as Verdi and the North Valleys.
Winter classes are now available for registration!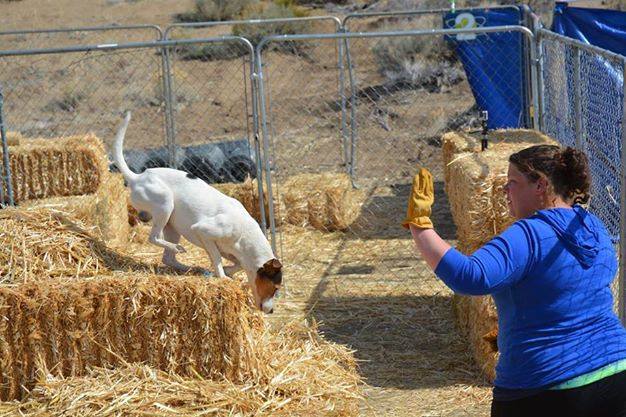 This four week course meets once per week for an hour and focuses on introducing dogs and handlers to the scent sport of Barn Hunt.
Introduction to Quarry
Develop search pattern
Increase desire to seek
Develop clear indication
Develops beginning handling strategy
Pre-requisites: Dogs must be at least four months of age. Dogs of all ages, breeds and sizes are welcome.
Class Time: 4:30 PM
Location: Antelope Valley in Reno, Nevada
Dates: 11/14, 11/28, 12/5, 12/12
Cost:  $125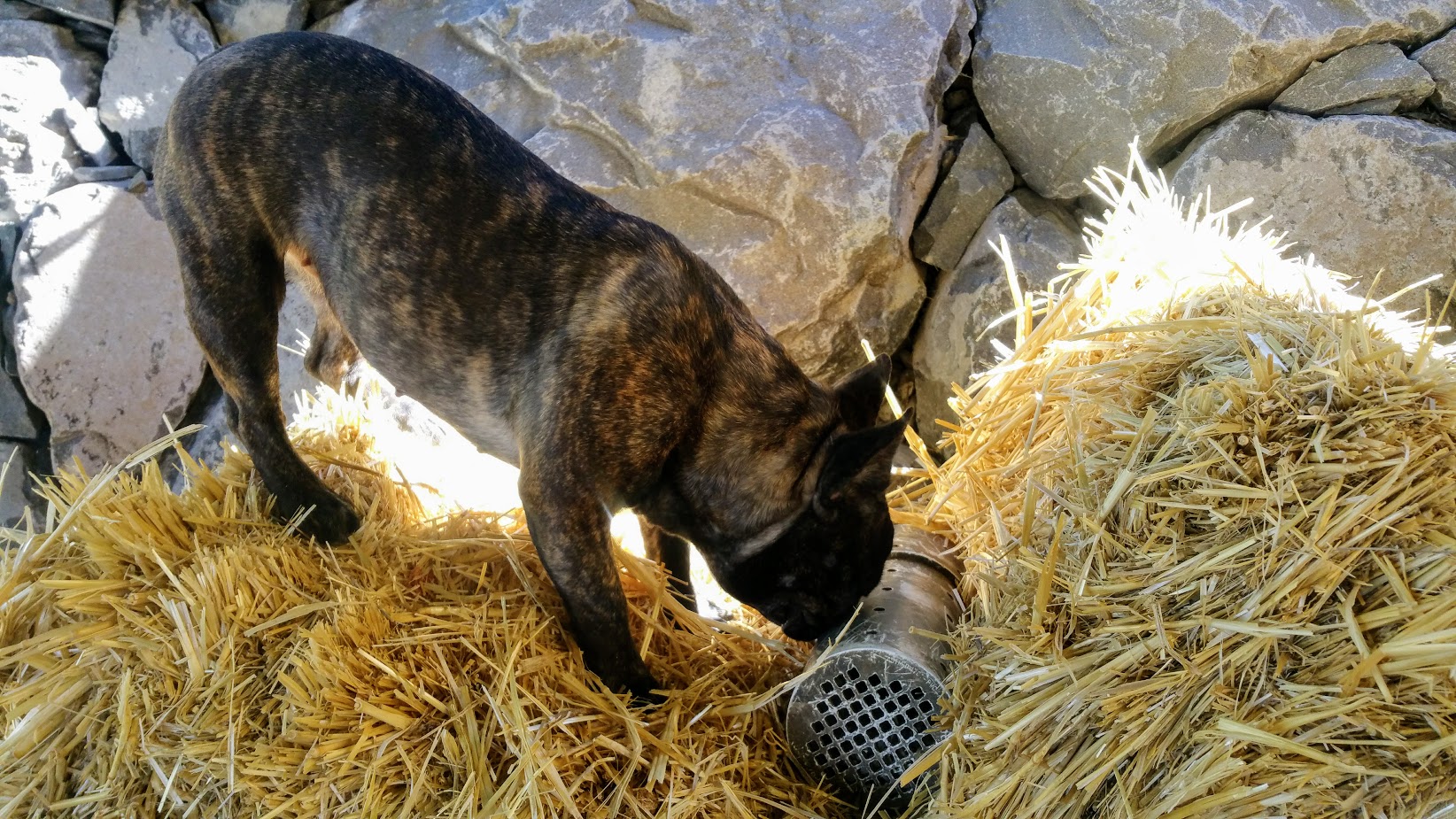 This four week course meets once per week for an hour and focuses on competition handling for Barn Hunt. This class further developers indications on more difficult hides while developing advanced handling strategy. Includes variable numbers of hides. This class is appropriate those individuals seeking to compete.
Scent Puzzles
Recognizing Changes of Behavior
Rockin' Tunnels
Clearing the Course
Competition Handling Strategy
Pre-requisites: Beginning barn hunt or instructor approval.
Tuesday Class Time: 11:30 AM, 1:00 PM, 6:00 PM
Dates: 11/14, 11/28, 12/5, 12/12
Cost: $125
Private Lessons
Private lessons are available by appointment.  Call or text Liz at 775-813-0856 to schedule!  $50 per hour.