Barn Hunt is one of the fastest growing competitive dog sports in the country where dogs test their ability to find rats safely enclosed in specialized PVC tubes hidden on an increasingly challenging course of straw bales. Courses are timed and unlike the rat catcher's job of old, the rats are never harmed and in fact are very well loved (and highly trained!) companions.
Whether you and your dog are brand new to the sport or have aspirations of Nationals gold, join Liz Carter at Revolution Dog Sports this June in Reno, Nevada for Introductory, Beginning and Competition level Barn Hunt classes.  Liz Carter is a veteran trainer, competitor and Barn Hunt Association judge.  Her own dogs have earned several Barn Hunt Championship titles but her greatest pride is the success of her students in all levels of competition.  Liz trains, judges and competes throughout the United States and Canada.  She judged the 2017 Barn Hunt Grand National in Dallas, Texas and is looking forward to competing with her own dogs in 2018.  Private lessons are also available upon request.
Our students have earned hundreds of titles at all levels of competition including many championships but most importantly enjoy competing together as a team. Classes are filling fast so don't wait! Train in a friendly, knowledgeable and experienced environment that focuses on helping teams achieve their goals. Experience the difference at Revolution Dog Sports.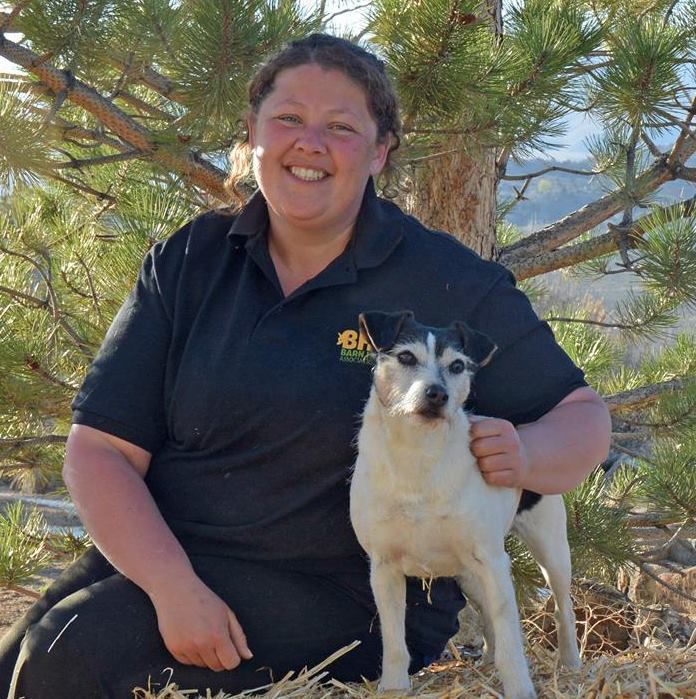 Class Locations
Classes are taught in Antelope Valley (Reno, NV North Valleys) and in Minden just off US 395 in our training barns at private residences.  For address and directions please contact Liz at training@revolutiondogsports.com.
Private Lessons
Private lessons are available by appointment.  Call or text Liz at 775-813-0856 to schedule!  $50 per hour.