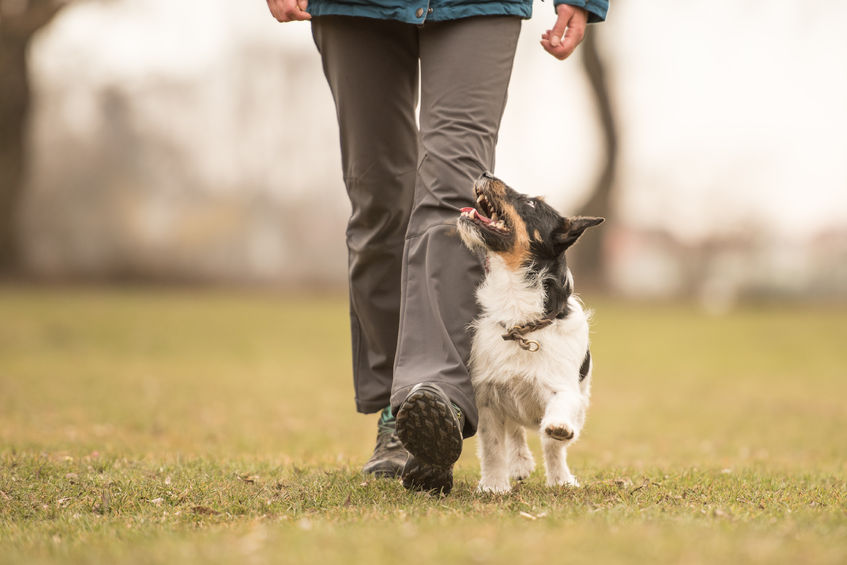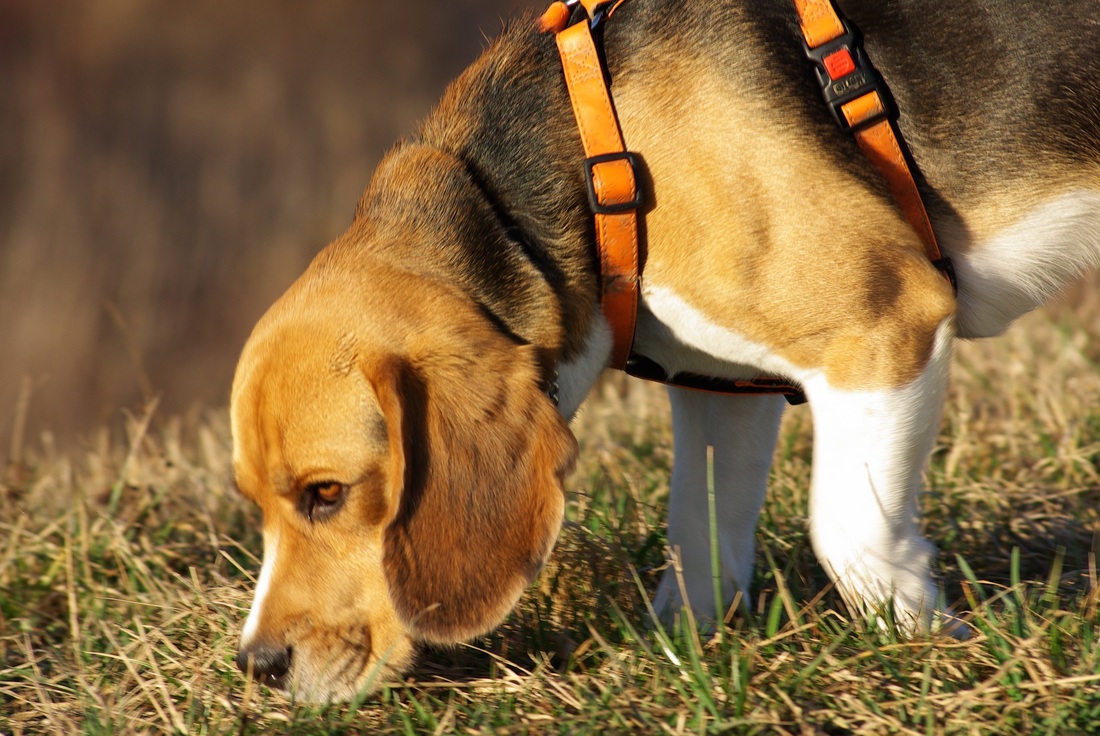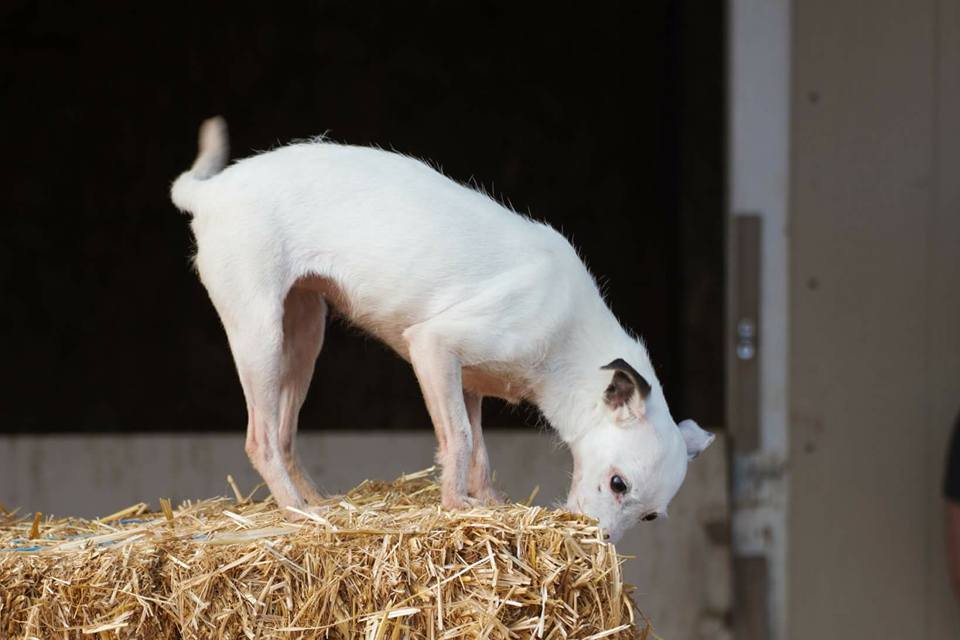 Mother Nature is rolling in and presenting us with some epic and challenging weather, but that's okay!  We've got a plan to keep you and your dog working!  All classes except Tracking and the 6 PM Wednesday Scent Work Class will be held between Wednesday 02/28 and Saturday 03/03 will be held indoors at 3550 Barron Way #4B in Reno, NV.
About Open Practice:  During these times, handlers may work with their dogs on skills for obedience, rally, tricks or similar.  Open practice is free to students actively enrolled in classes with Revolution Dog Sports.  Non-students are just $10 per handler. 
AKC Trick Dog, Canine Good Citizen and Community Canine Testing is available during open practice sessions by appointment.  Click here for pre-registration.
Need help?  Not sure what you want to do?  Interested in a private lesson?  Just email or text Liz:  training@revolutiondogsports.com or 775-813-0856
Wednesday:  All classes are indoors. 
Thursday:  
Friday:
Saturday: