A Note of Thanks...
February was an indescribably difficult month for both Bill and I as we lost both Pookie and Riley.  Thank you so much to our wonderful dog sport family for all the love and support through a very difficult time.  No matter how much or how little time we have with our dogs it is most certainly never enough but the love and support of all of you has brought us so much comfort.  There are truly no words for how grateful I am to have the opportunity to be part of such a great family.
It's March!
Spring is coming...someday...we hope.  But while it may still be cold and snowy in Reno, Nevada at Revolution Dog Sports we are all about doing more things with your dog.  In fact, March is one of our busiest months of the year with both the Biggest Little RAT-tacular multi sport event as well as Scent Work Camp with Stacy Barnett.  We can hardly wait for both and there is still room for you and our dog to get in on all the action.  
That's right!  Stacy is back!  Unfortunately two attendees are unable to make it but this means that there are now working spots available for all four days.  You may pick and choose which days you would like to work.  And don't forget, auditing is an incredible opportunity to learn from arguably one of the top handlers and trainers in the sport of Scent Work.  Click here to learn more!
Let's have fun this month and thank you for being a part of the Revolution Dog Sports family!
-- Liz Carter
February Titles & Awards
Congratulations to our RDS gang on a great February!
Barn Hunt
RATI:  Zero, Zoey and Josh
RATN:  Koa
RATO:  Clooney, Tazzie, Kona, Bugsy
RATS:  Zara, Liam, Riley
RATM:  Otter
RATCHX13:  Crush
CZ8B:  Mercy
CGC & Trick Dog Titles
CGCA:  Otter, Shock
TKN:  Clooney, Otter, Mercy, Tess, Emma, Romeo
TKI:  Clooney, Otter Mercy
NTD:  Aden
Flyball
Riggs FMX, MBD, MBDX, MBDCH
Did we miss your title?  We didn't mean to!  Let us know and we'll update the list!
Did you know you can schedule your AKC Trick Dog, Canine Good Citizen as well as the CGCA & CGCU tests with Liz? 
Contact Us for Details
training@revolutiondogsports.com or call 775-813-0856
Flyball Racing in La Mirada, CA
Crush, Obi, Riggs, Blade and I headed down to La Mirada, CA for the Surf City NAFA Flyball Tournament held at beautiful Biola University to run with our friends from Pacific Pups flyball.  Boy did we have a great time running three teams PLUS having a warm up team as well.  Flyball is a high energy sport, part relay race and part drag race where two teams of four dogs race side by side for glory and cupcakes.  All the dogs ran really well at the tournament and the greenies had some amazing warm ups too.  Riggs ran with Pacific Pups Maverick where we helped set their new club record of 18.572 seconds with Free (border collie / whippet), Cannon (cattle dog) and Cooper (Jack Russell).  Most importantly, we had a great time with great people and dogs.  This is truly a team sport and even away from home, Pacific Pups made us feel right at home.  Thanks for having us out to play!
Want to learn more about flyball?  Revolution Dog Sports practices at 3 PM on Thursdays in Reno, NV.  Classes are available.  For more information, click here!
It's our FIFTH Rat-iversary!
The Biggest Little RAT-tacular is next week and we have lots of fun things planned to celebrate our FIFTH Anniversary.  
Five Days of BHA Competition
Workshops
Rat Games Challenge
AKC Trick Dog, CGC and CGCU Testing
WCRL Rally Trials
Introduction to Dog Sports
This six week course is designed to develop confidence, focus, engagement, body awareness and foundation skills for dog sports of all sorts. We will be exploring different dog sports such as Scent Work / Nosework, Barn Hunt, Rally and Obedience, Barn Hunt, Treiball, Agility, Tricks and more! If you're new to dog sports or you have a new dog and would like to try different activities, this is the place to start. Dogs must be 4 months or older.
Mondays at 7:00 PM
Class Dates: 03/19, 03/26, 04/02, 04/16, 04/23, 04/30
Location: 3550 Barron Way #4B, Reno, NV
6 weeks $175
[button href="https://revolutiondogsports.com/store/#!/Introduction-to-Dog-Sports/p/102191099/category=21874010"]Register Online[/button]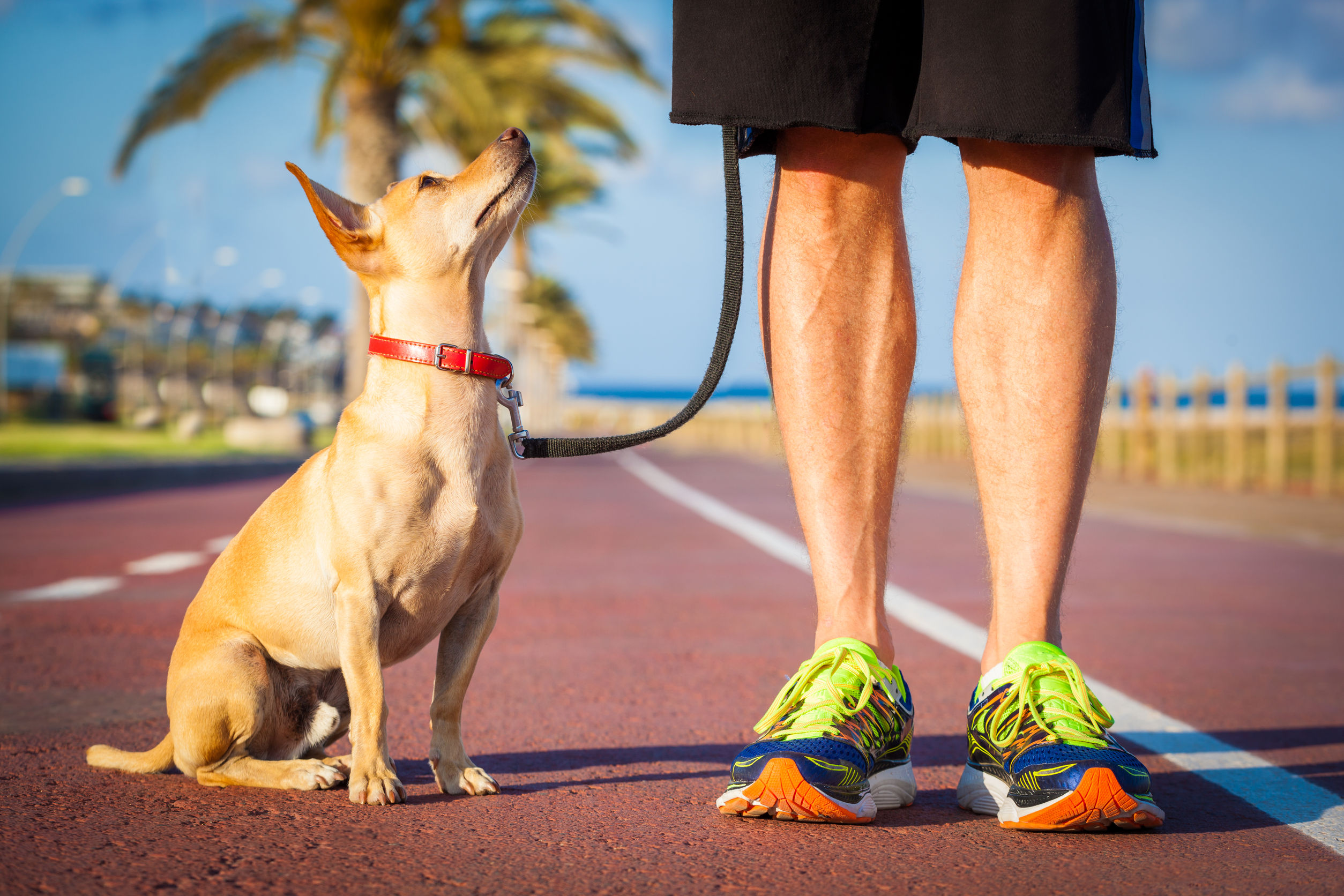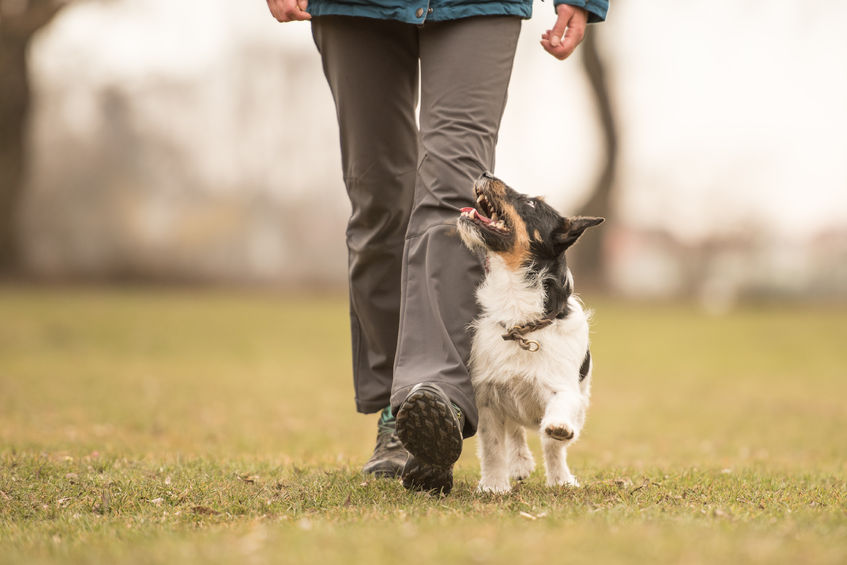 Rally & Obedience
Our Rally and Obedience classes are designed with the competitor in mind, focusing on engagement, motivation and teamwork utilizing positive reinforcement methods. Classes are taught at our 3550 Barron Way #4B location in Reno, NV.  Classes are now starting!  
Scent Work Classes
Our nosework classes develop search drive and motivation to work, odor recognition and a clear focused response behavior. Our goal is a happy dog that will not only efficiently and methodically search for and identify target odors in a variety of environments and situations, but WANTS to work and play with their handler.
Our next Introduction to Scent Work class begins in May 2018! 
Contact us at training@revolutiondogsports.com or 775-813-0856 for additional information!
Scent Work Camp
with Stacy Barnett
March 22 - 25, 2018
Reno, Nevada
Working spots are available!
[button href="https://revolutiondogsports.com/barnett/"]Event Information and Registration[/button]
Scent Work Seminars
with Fred Helfer
June 1 - 2, 2018
Reno, Nevada
Spaces are filling fast!
[button href="https://revolutiondogsports.com/2018/03/01/fred-helfers-seminars/"]Event Information and Registration[/button]
This wet, cold and even snowy weather is fantastic tracking weather and I am absolutely delighted with the progress our teams are making.  Tracking lessons are now available on Wednesdays and Thursdays by appointment.  Weekend spots will be available March 31!  Contact Liz to schedule a time!