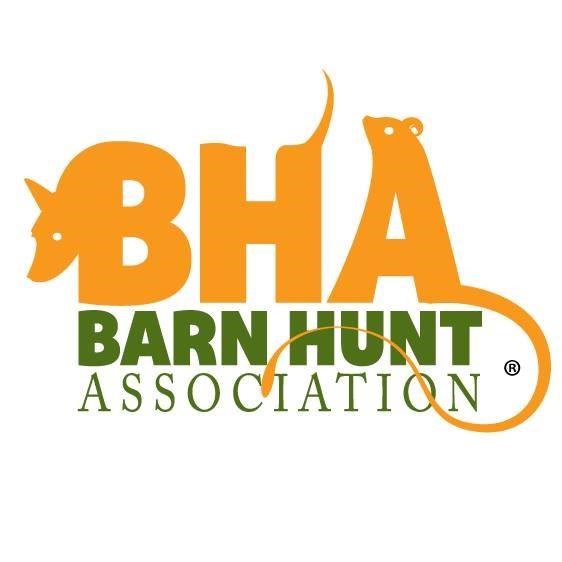 Barn Hunt Association Judge's Workshop
December 1 – 2, 2018
Sacramento, CA
Hotel:
11131 Folsom Blvd ,
Rancho Cordova, CA 95670
Working Spots are a two day commitment which meets the Judge's Workshop requirements to pursue or maintain judging status with the Barn Hunt Association, LLC. Audit Spots meet the auditor requirements for the Barn Hunt Association, LLC. Any individual interested in learning more about the Barn Hunt Association rules and processes are highly encouraged to attend this workshop.
Frequently Asked Questions:
Do I need to bring my dog?
No.  Working portions are for you, however, dogs traveling with their humans are welcome.
What airport would I fly into?
Sacramento International
Will I need a car?
If you are flying into the area, we highly recommend obtaining a rental car.  We are maintaining a list of flying individuals who may be interested in carpooling.
What do I need to bring?
Bring a stopwatch, notebook, pens / pencils and rulebook.  Working individuals will be asked to design and submit course maps.
What is the weather like?
In December, it may be sunny and 70 degrees or raining.  Please plan for all weather.  Lecture portions will be held indoors.
Please note: The original venue Competitive Canine Gym, closed permanently July 31, 2018. We are contracting with a new working portion venue near the La Quinta Rancho Cordova. Lecture portions will be held at the La Quinta.