Entries for the 2019 Biggest Little RAT-tacular are now open!  We have 10 Barn Hunt Association trials and 10 NASDA Working Dog Trials over the course of five days.  This year's Barn Hunt event will be held in an indoor arena in Minden, NV while Trailing & Locating will be outdoors at the same facility.  There is plenty of room to crate indoors!   Come join the fun!
March 17 - 31, 2019
Hometown Hospitality
Biscuits & Gravy will be available for breakfast Friday, Saturday and Sunday.  Coffee will be available each day plus bottled water.  Be sure to join us for a pot luck lunch Saturday!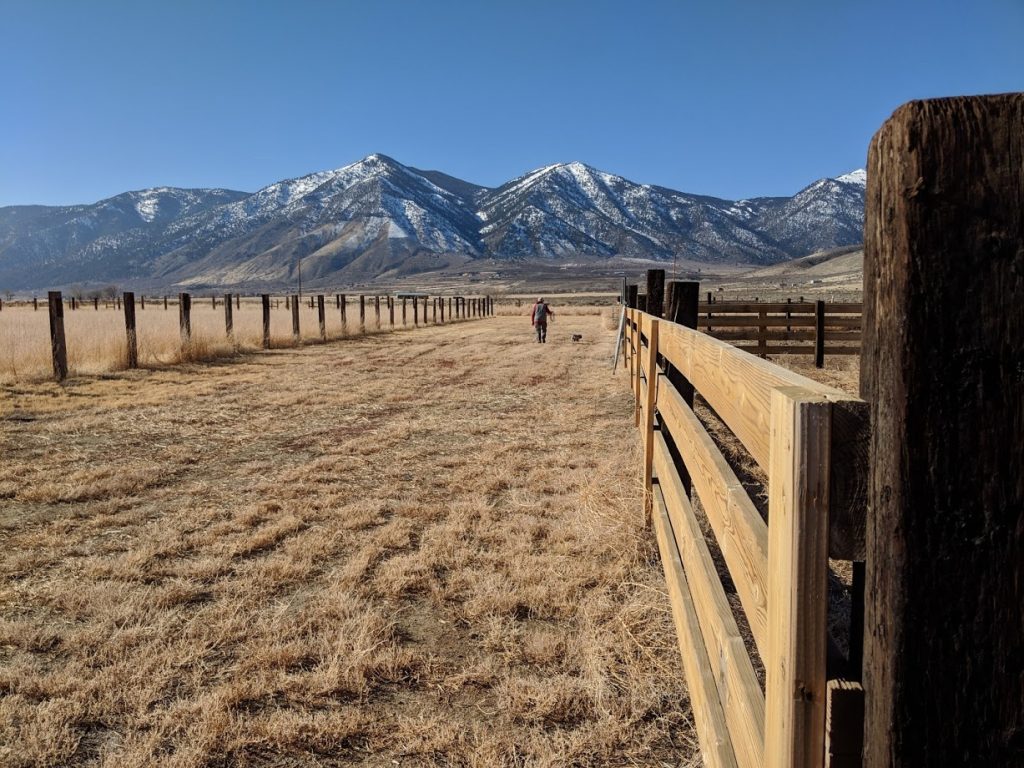 Judges / Testers
Linda Coogan, Laurie Cowhig, Karen Cummings, Sheila Gibbons, Connie Presley, Eva Racza, Angie Shear, Ann Wendland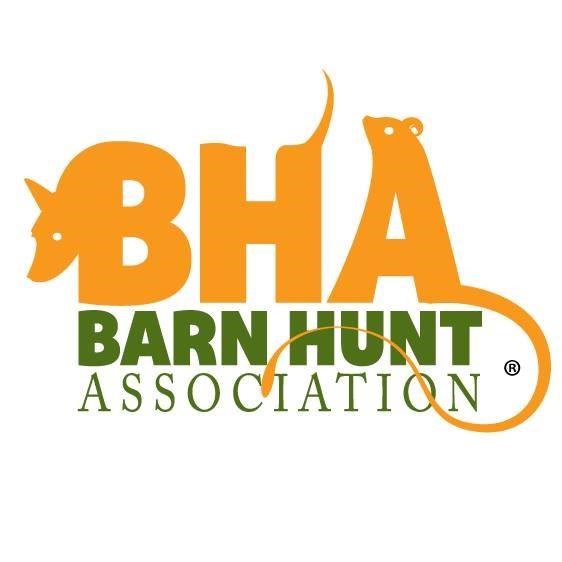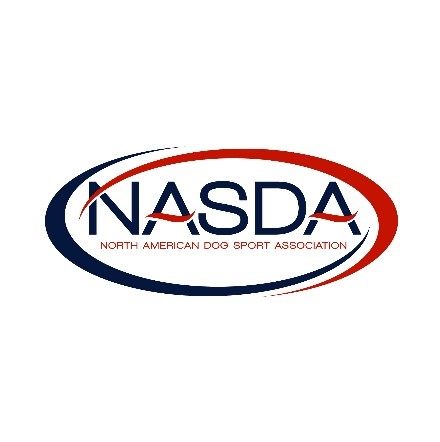 Working Dog Trials
Classes Offered:  Trailing & Locating I, II, III, Shed Dog I, II, III, Urban Locating I, II
10 Trials
5 Days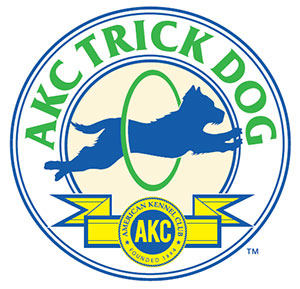 CGC & Trick Dog Testing
$10.00 per test
Saturday 03/30/19 Only
All proceeds to benefit the 2019 PRTAA National Performance Specialty
Register Day of Show
Cash, Check payable to PRTAA or PayPal to prtaatreasurer@gmail.com with the note "2019 NPS"
Revolution Dog Sports is donating $2.00 per Barn Hunt, Trailing & Locating and Shed Dog Run held on Saturday March 30, 2019 to the 2019 PRTAA National Performance Specialty Fund