Our regular class schedule resumes Monday April 15, 2019!  We have a great set of classes available this spring and early summer in both Reno and Minden.  Register now to reserve your space!  For a complete list of classes and detailed descriptions, click here.  Need help selecting a class or not sure which class your dog is ready for?  Contact Liz at training@revolutiondogsports.com or text / email 775-813-0856!  Private lessons are also available.  If you are training and competing with us quite a bit, now may be the time to consider Bark Bucks.  We're looking forward to a great spring and summer!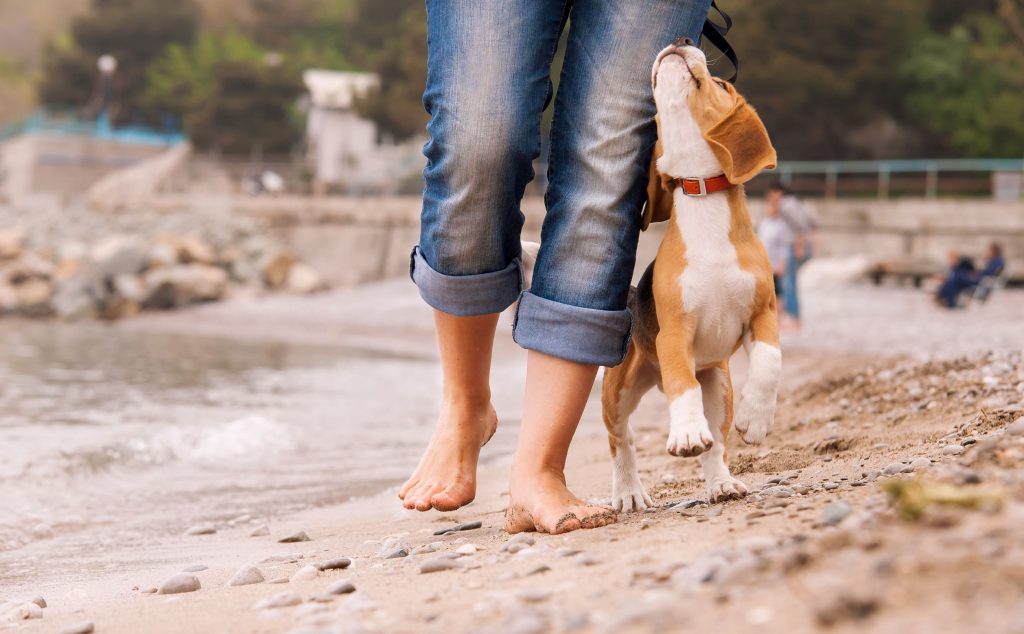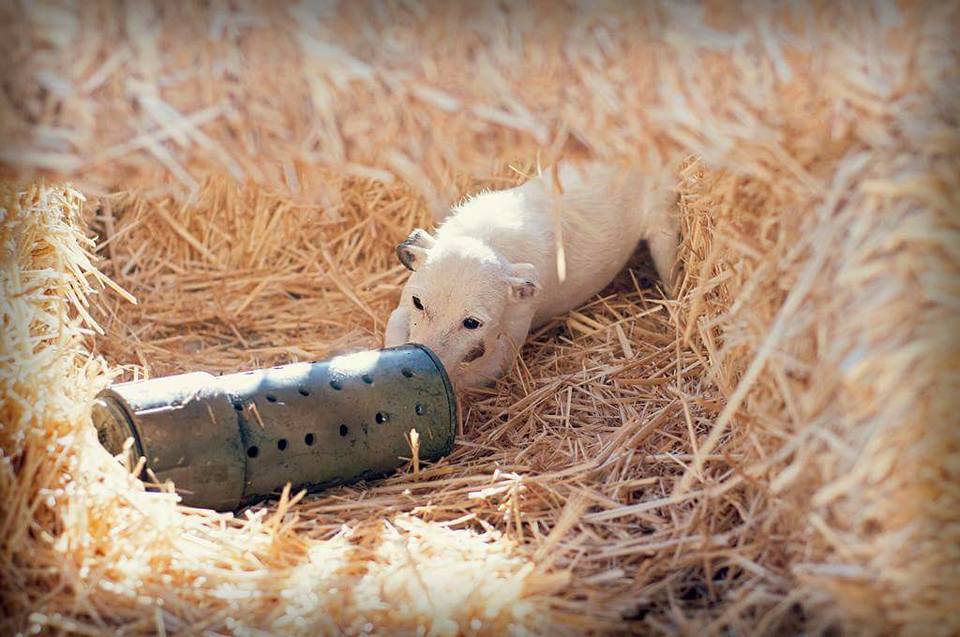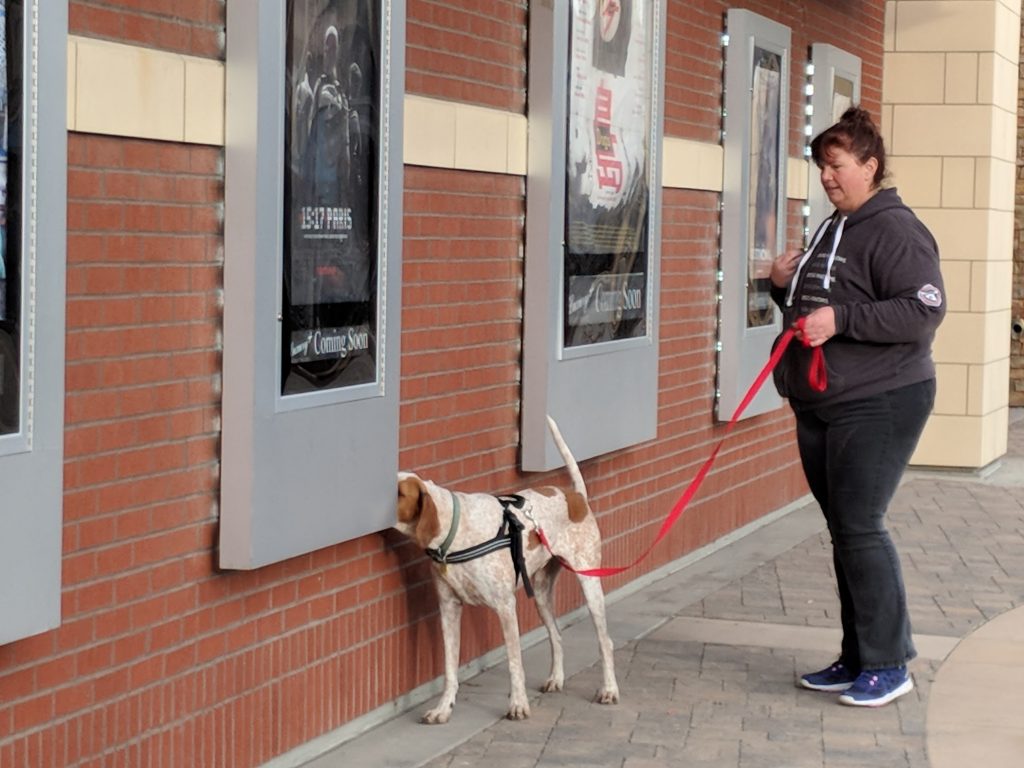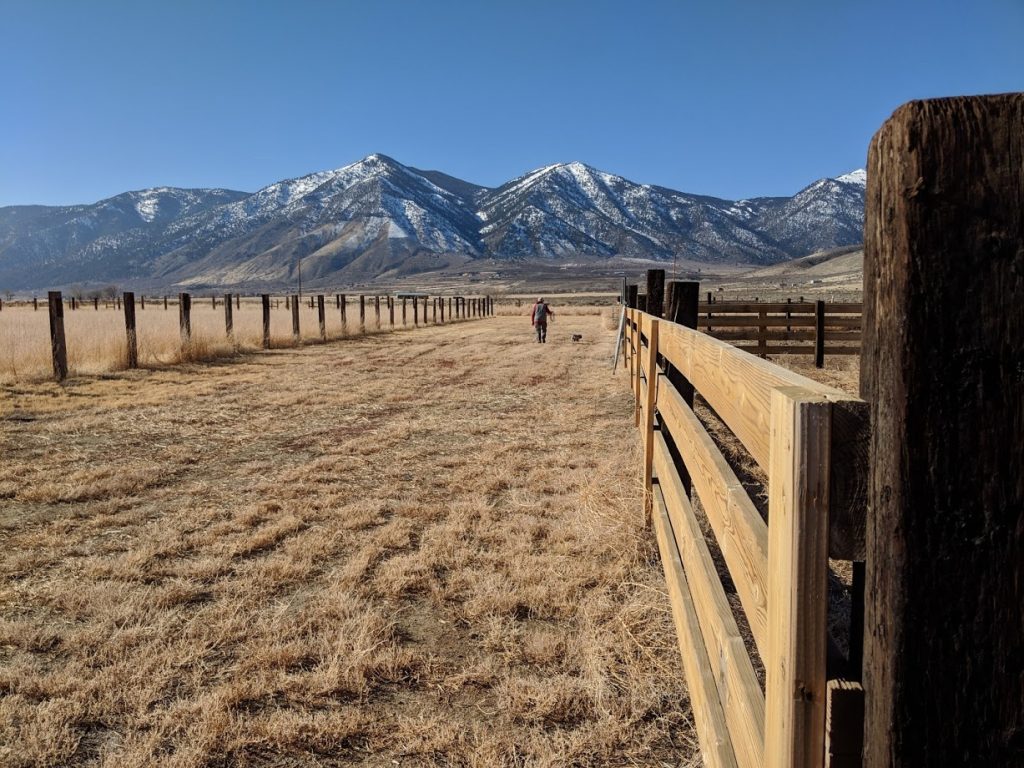 What are ongoing classes?
Ongoing classes are held most weeks.  Students may start at any time when there is room in the class.  Students may pre-purchase 4 or 6 classes at a time or utilize their Bark Bucks.  A limited number of single drop in spots are available each week in ongoing classes.  The cost is $30 and students must check in with the instructor prior to attending to ensure there is space.
Class Policies:  Please do not arrive more than 10 minutes prior to the start of your class.  Dogs must be on leash or crated except when working.  Learning opportunities occur both with and without your dog.  Participating in all aspects of a class will improve your team - even when you are not running your dog.  Although we love to socialize and hang out, class time is not an appropriate time for doggy social hour.  Some dogs require more space than others to work at their best.  Some dogs may not want to make new friends.  Please keep your dogs close, respect the space of others and always ask before greeting another dog (with or without your dog).
Skip Dates:  Skip dates are planned 6-12 weeks in advance.  These are dates when there is no class.  Skip dates are always available on the class page.  A reminder is posted the morning of the skip date on the Revolution Dog Sports page.  The current skip dates for all classes are:
Tuesdays:  05/21, 05/28, 06/04
Wednesdays:  04/10, 05/29, 06/05
Thursdays:  04/11/, 05/23, 05/30, 06/06
Cancellations:  If you are unable to make class, don't panic.  Just let Liz know!  In most situations, if you let us know you will be absent you can simply add the class on at the end of a session or schedule a make up.