The 2019 Parson Russell Terrier Association of America National Specialty will be held in Vallejo, CA in conjunction with Woofstock this June.  The Performance Sport National will be held Monday June 10, 2019 in Fairfield, CA just 15 minutes away.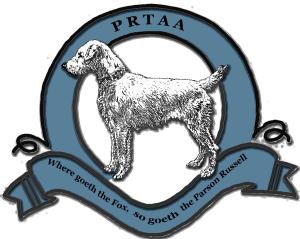 www.prtaa.org
This year's national will include Barn Hunt trials, hosted by Redwood Ratters, Trailing & Locating, Shed Dog, CGC / CGCA and Trick Dog Testing plus Rally, Scent Work and Earthdog fun runs.  This event is open to ALL BREEDS AND MIXED BREEDS!  A huge thank you to Redwood Ratters and Rockville Weimaraners for all their help in making sports a possibility at this event!
Premiums & Entries
[button href="https://revolutiondogsports.com/store/#!/PRTAA-Performance-National/c/33776049/offset=0&sort=normal"]Trailing & Locating[/button] [button href="https://revolutiondogsports.com/store/#!/PRTAA-Performance-National/c/33776049/offset=0&sort=normal"]Shed Dog[/button] [button href="http://www.redwoodratters.com"] Barn Hunt[/button]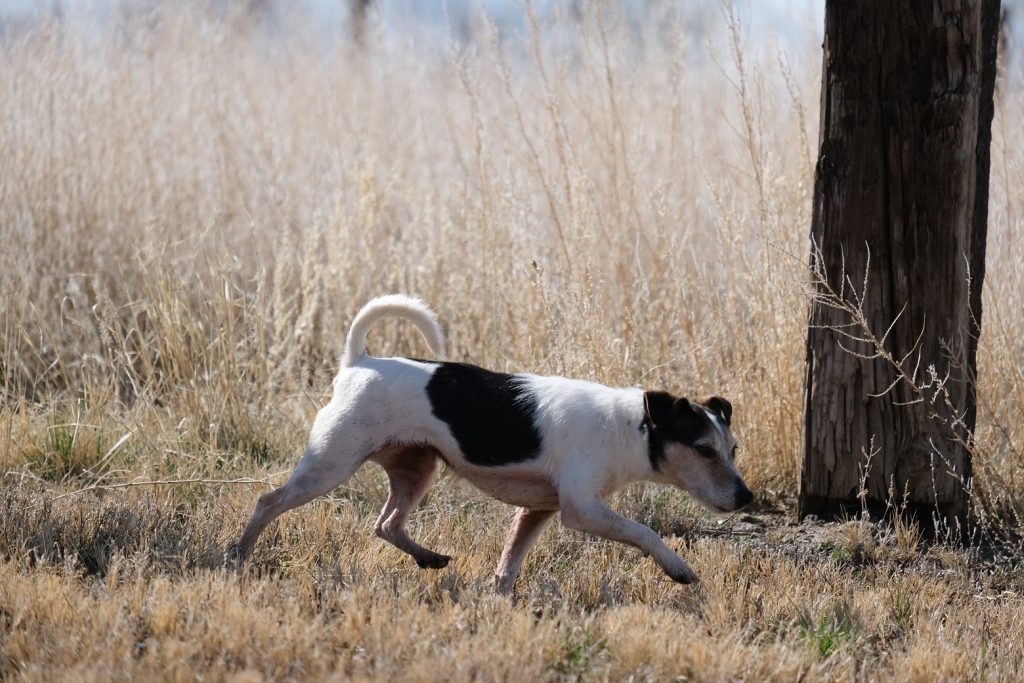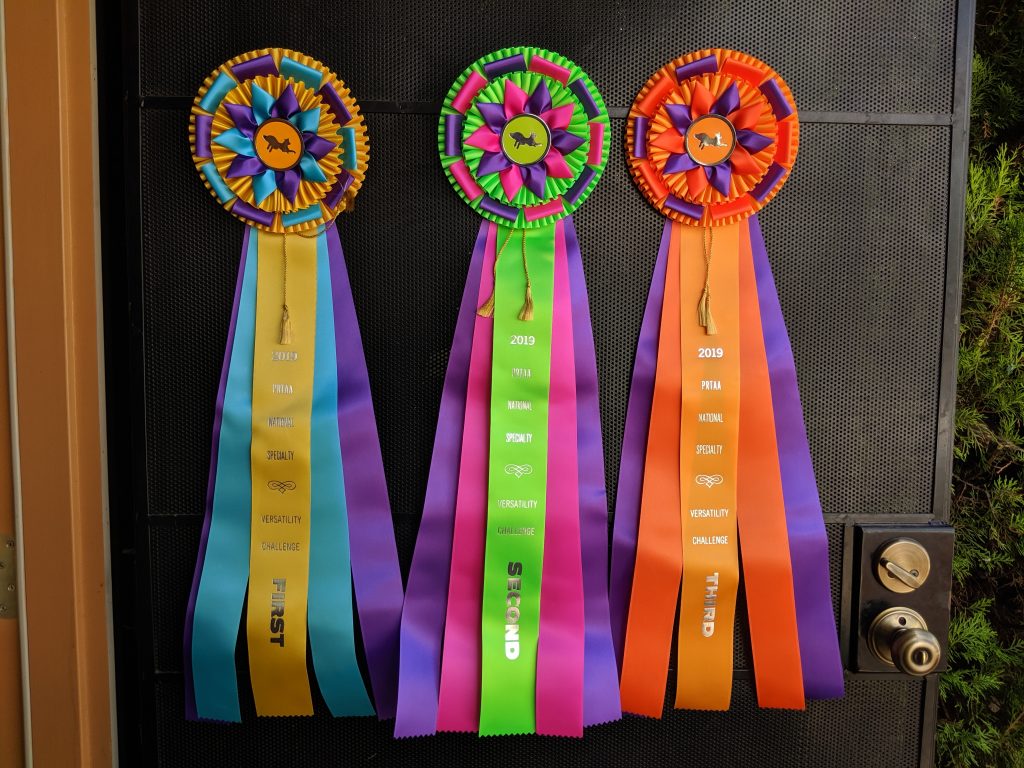 Venue
Address:  4167 Stonefield Lane, Fairfield, CA 94534.  You will drive past the main gate on Stonefield lane and enter directly into the pasture.  Please park in designated areas only in the pasture.  This is a private residence.  Exhibitors must stay in the trial area.  Do not disturb residents, including dogs and livestock.  There is a porta potty available onsite.  You will be crating out of your cars.  Please note, there is no access to power or shade at this venue.  If using a shade canopy, please be sure to stake it down.  The area is prone to wind.  You will be parking on grass in a fire prone area.  Use extreme caution.  A hose is available to hose your dog down.
Volunteers
We can't host events without you!  We are in need of volunteers for Barn Hunt at this event plus a few other things too.  We are happy to train you!  Volunteering is a great way to learn plus it's a lot of fun!  Come see Liz when you get to the event.
Can't travel with your swag?
Parson Russell Terrier Exhibitors:  We have some incredible swag for this event and you will want to plan accordingly.  We know that some of you may not want to transport all of your items home with you.  A donation box for the Petaluma Animal Shelter is available at the awards table for dog food, treats, toys and other dog equipment.  These items will be delivered to PAS by Laurie Cowhig after the event on behalf of the PRTAA. 
PRTAA Events
Check In:  8:30 AM
First Dog:  9:15 AM
Class Run Order:
Trial 1 Trailing & Locating I / II, Shed Dog I
Trial 2 Trailing & Locating I / II, Shed Dog I
Trial 3 Trailing & Locating I / II, Shed Dog I
Trailing Locating I and II are run on a nested course.  Dogs entered in Shed Dog and Trailing & Locating will do their runs back to back.  These events are all first come, first serve.  Simply get your dog, get in line and do your runs.  You should have minimal issues with conflicts with Barn Hunt.
Scent Work and Rally will now be available from 9 AM to 11 AM.  
Earthdog fun runs have been cancelled.  If you had planned to run earthdog, you may choose to run Scent Work or Rally, request a refund or donate your entry to the PRTAA Performance fund.  We apologize for the inconvenience but the interior tunnel temperature in these weather conditions is not safe for dogs or rats.
Trick Dog Testing, CGC and CGCA Testing is free for Parson Russell Terriers.  You may sign up at the awards table.  Testing will be done throughout the day as evaluators are available.
Barn Hunt
Please visit redwoodratters.com for additional information about Barn Hunt at this event.