Welcome to Revolution Dog Sports!
Our goal is to help each dog/handler team compete to the best of their ability utilizing positive reinforcement training methods in a safe and friendly environment. We subscribe to the theory that it takes a village to train a dog and each of us provides support and encouragement for both their human and canine teammates. Whether you are new to the world of dogs sports or an experienced competitor, we look forward to meeting you and your dog!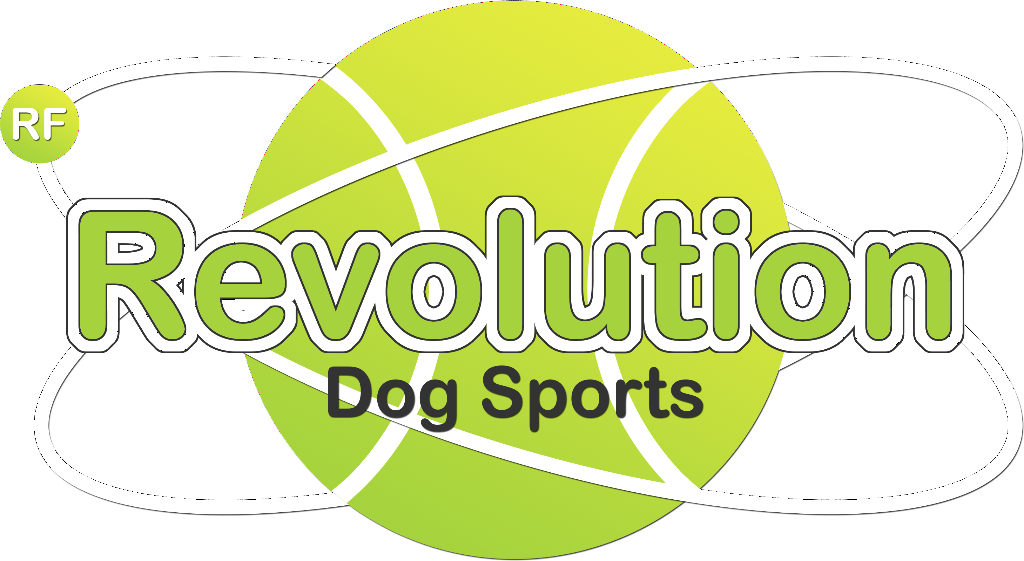 COVID-19 Information
We care about our community and our dog sport family.  In response to the COVID-19 pandemic and guidelines from the State of Nevada, Revolution Dog Sports is suspending group classes and events through April 30, 2020.  The following services will continue during this time:  Dog Sport Day Camp, Board & Train and Personalized Learning.  We have expanded our Personalized Learning to include a virtual classroom where we can teach private lessons, group classes and workshops while keeping our learners in their own home.  We know these are difficult times and that many of our wonderful family are struggling.  We're here for you and your dog.  Let's get through this together.