Welcome to Revolution Dog Sports!
Our goal is to help each dog/handler team compete to the best of their ability utilizing positive reinforcement training methods in a safe and friendly environment. We subscribe to the theory that it takes a village to train a dog and each of us provides support and encouragement for both their human and canine teammates. Whether you are new to the world of dogs sports or an experienced competitor, we look forward to meeting you and your dog!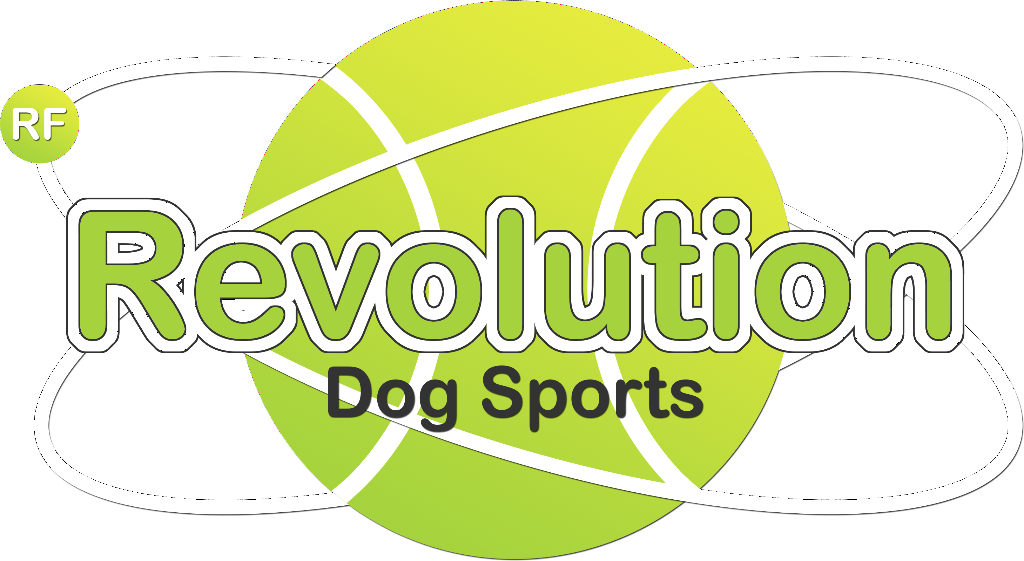 Upcoming Events
Entries are open for the following events.
Training Classes
We are pleased to offer dog sport classes including Barn Hunt, Nosework, Flyball, Rally Obedience and Dog Sport Foundations in the Reno area!