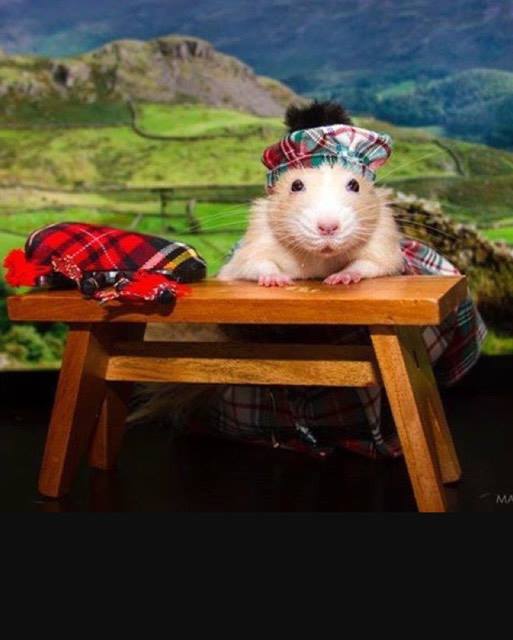 Rats in Kilts Barn Hunt Trials
April 22 - 23 | Gilroy, CA
The Rats in Kilts barn hunt trials are just around the corner. We have a fun weekend planned for you all and are so looking forward to celebrating the 50th Anniversary of the Cairn Terrier Club of Northern California!
Welcome Letter and Estimated Start Times
Revolution Dog Sports
The fun starts here.
Contact Us
training@revolutiondogsports.com
561 Keystone Avenue #377
Reno, NV 89503