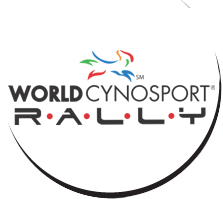 Dog Sport News
We're very excited to announce that Revolution Dog Sports will be hosting World Cynosport Rally (formerly APDT) trials in 2017! World Cynosport Rally "is intended to promote positive relationships between dogs and owners that are based on trust and mutual respect." Learn more about WCR at rallydogs.com!
Revolution Dog Sports
The fun starts here.
Contact Us
training@revolutiondogsports.com
561 Keystone Avenue #377
Reno, NV 89503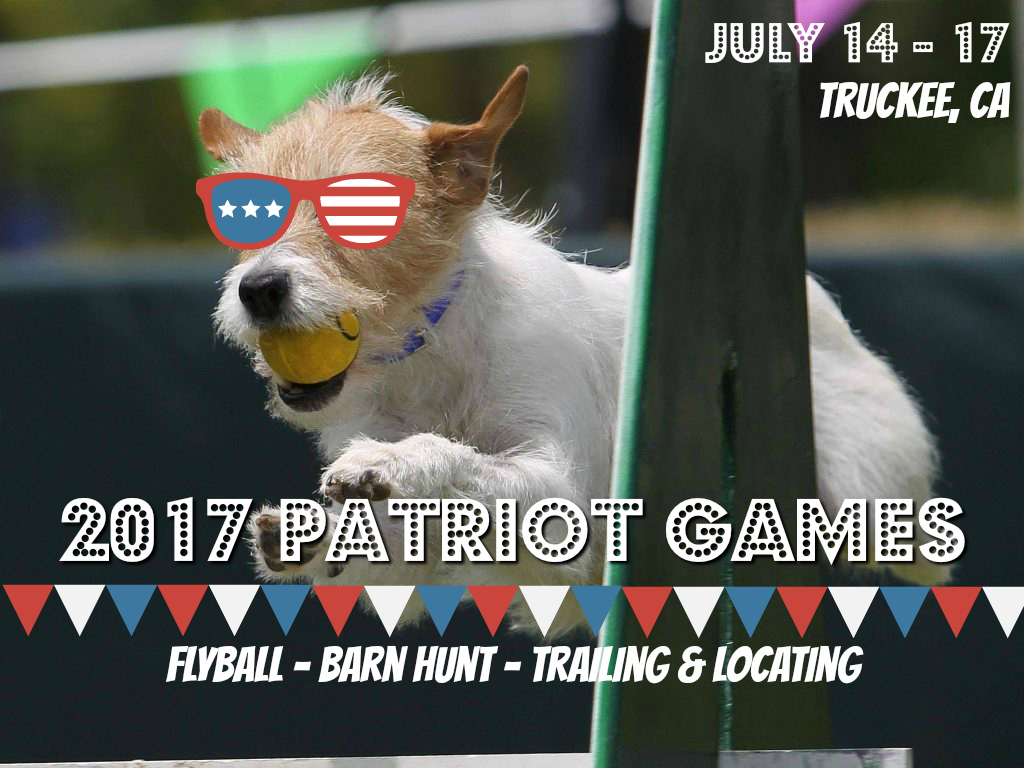 New classes in the Reno area start January of 2017 including Barn Hunt, Nosework, Flyball, Rally Obedience and Dog Sport Foundations!
Click here to view the upcoming class schedule!