January 09, 2017 11:27 AM
Due to active city and county flood controls today in the area of the TMDTC building, we will be unable to start our class sessions today, January 9, 2017. We will be sending out a email later today with the revised Monday class dates to class participants. We apologize for the inconvenience. Please be safe!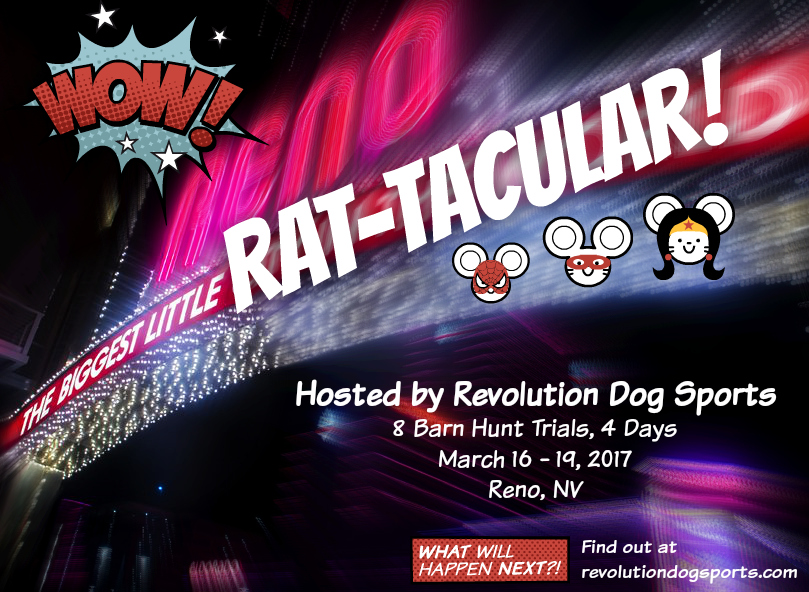 01/07 - NASDA Trailing and Locating (NV)
03/11 - NASDA Trailing and Locating (NV)
03/16 - 03/19 - Barn Hunt Association Trial (NV)
03/25 & 03/26 - Barn Hunt Training Seminar (CA)
04/01 & 04/02 - NAFA Flyball Tournament (CA)
View our full event calendar!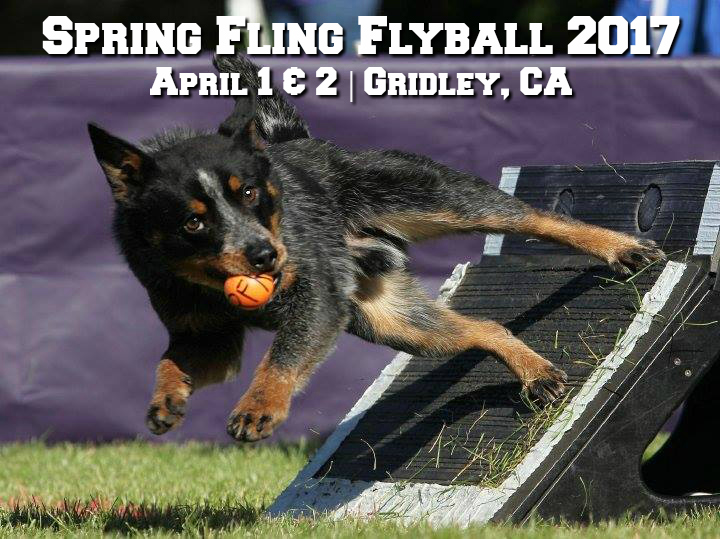 Revolution Dog Sports
The fun starts here.
Contact Us
training@revolutiondogsports.com
561 Keystone Avenue #377
Reno, NV 89503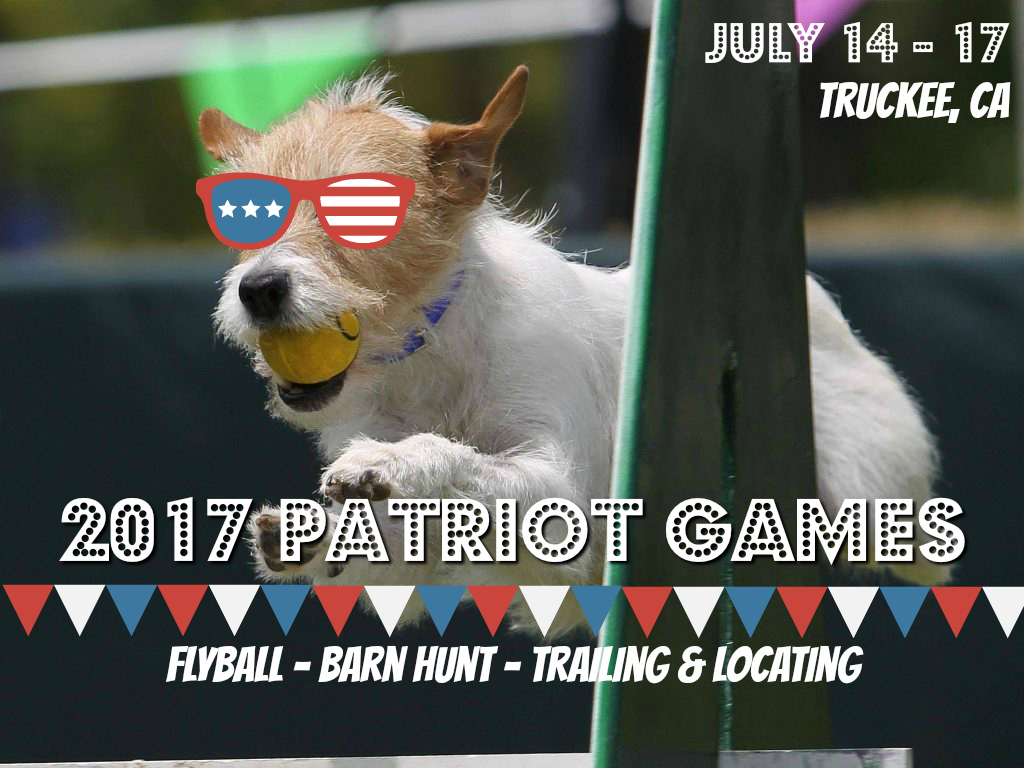 New classes in the Reno area start January of 2017 including Barn Hunt, Nosework, Flyball, Rally Obedience and Dog Sport Foundations!
Click here to view the upcoming class schedule!